Amina Leotina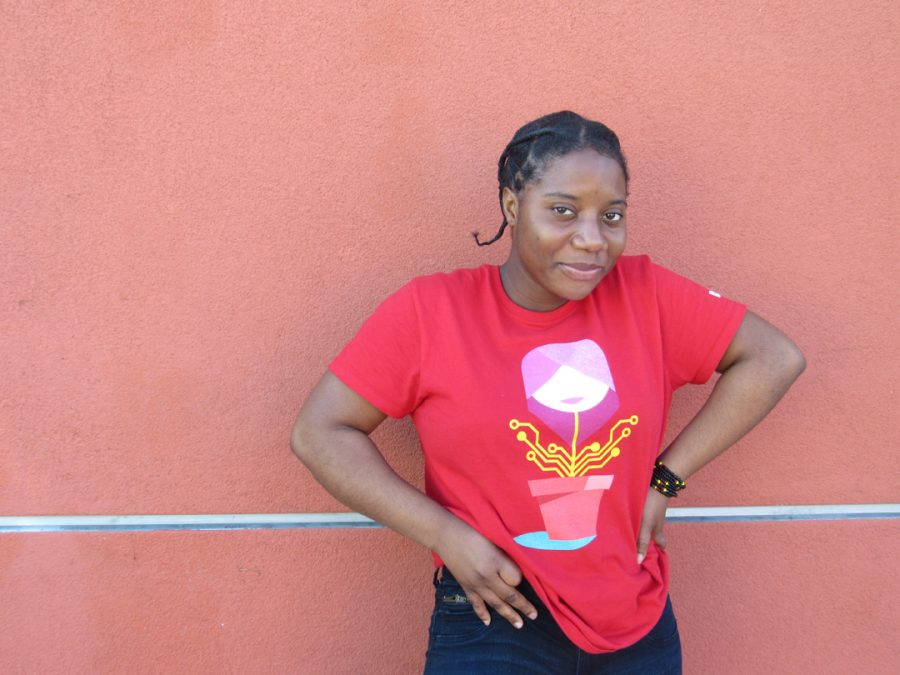 Amina Leotina is a senior at Hoover High School. She was born in Tanzania, Africa, and speaks four languages: Swahili, Amharic, French, and English. Her career choice is to be a social worker because she loves helping people. Her dream college is San Diego State University. She plans to go to San Diego City College and transfer to SDSU. She is  part of many after school clubs like Girls Academy, Peacemakers, and Job Club. All those programs are aimed for students that need help in school work and other needs like getting a job. Her hobby is to sing and she likes listening to gospels and goes to church every Sunday.  She has three siblings and is the eldest of the girls. Amina has participated in ROTC. Last year, she participated in the drama departments holiday show, playing a Christmas stocking.  Her biggest accomplishment was changing from ELD class to regular English and maintaining her GPA of 3.49.
About the Writer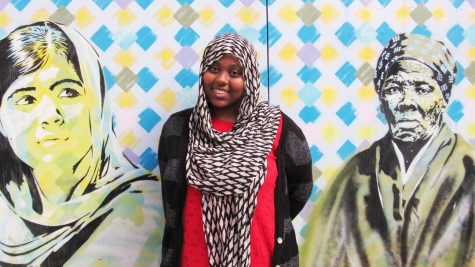 Zabiba Abdi, Staff Writer
Zabiba Abdi is a senior at Hoover High School. She has two siblings. She was born in Ethiopia and moved to Kenya when she was young. She lived in Kenya...