Alice Ball
In honor of Black History Month, every day The Cardinal will feature a prominent person who has contributed to society.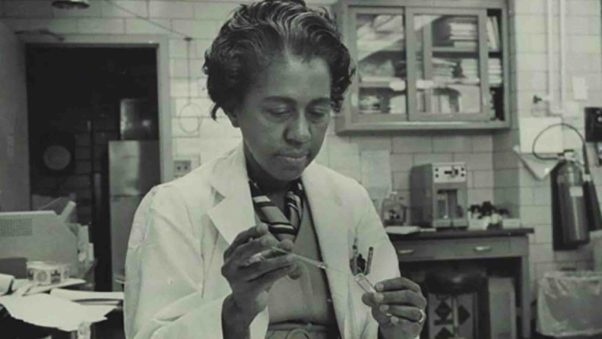 Alice Augusta Ball Born in Seattle Washington July 24, 1892. She was an African American chemist who developed the "Ball Method". This was the most effective treatment for Leprosy; an infectious disease that causes severe, disfiguring skin sores and nerve damage on skin areas on the body during the early 20th century . She attended University of Washington earning a bachelor's degree in pharmaceutical chemistry in 1912 and another one in science of pharmacy in 1914. She then attended University of Hawaii to study for a masters in chemistry. She graduated in 1915 becoming the first African American to graduate with a masters degree from the university and first African American and first woman professor in the University of Hawaii chemistry department. With this, Alice Ball was known for her treatment for Leprosy however also for her culture and women. She's important because she made a change in history and medicine. She was acknowledged in the University of Hawaii as one of its most distinguished graduates.
About the Writer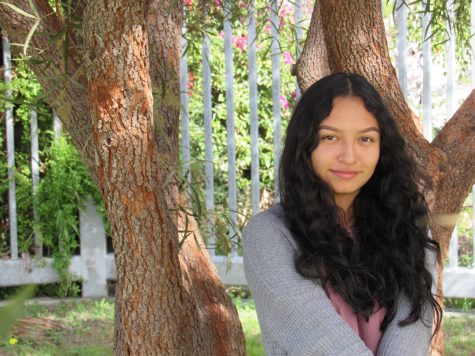 Melody Antunez, Staff Writer
Melody Antunez is a senior and is part of the Academy of Health and Healthy Communities. She plans on going to Point Loma Nazarene College and major in...