Bayard Rustin
In honor of Black History Month, every day The Cardinal will feature a prominent person who has contributed to society.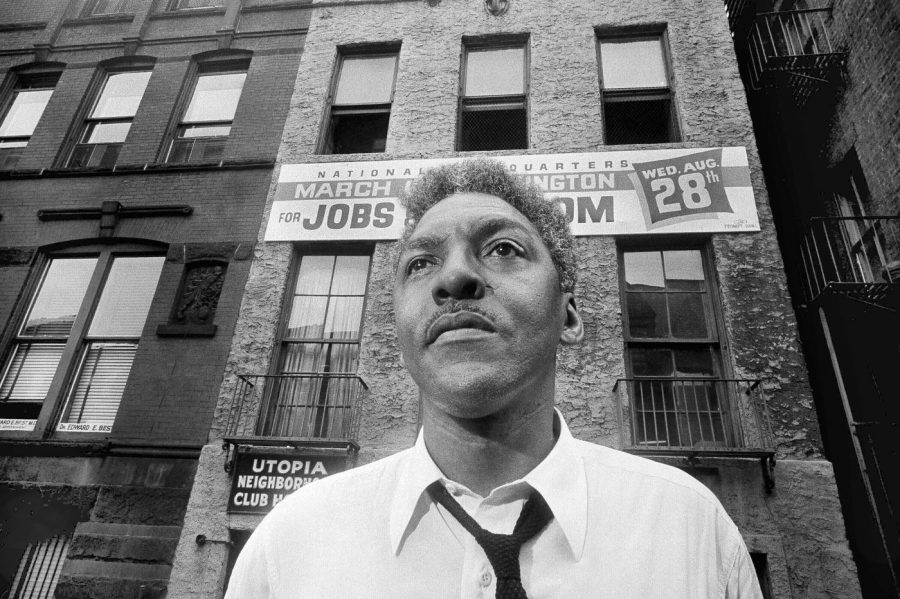 Bayard Rustin was born in March 17, 1912 in West Chester, Pennsylvania.  Rustin met the young civil rights leader Dr. Martin Luther King Jr. in the 1950s and began working with King as an organizer and strategist in 1955. He taught King about Gandhi's philosophy of non-violent resistance and advised him on the tactics of civil disobedience. He assisted King with the boycott of segregated buses in Montgomery, Alabama in 1956. Most famously, Rustin was a key figure in the organization of the March on Washington for Jobs and Freedom, at which King delivered his legendary "I Have a Dream" speech on August 28, 1963.
Rustin was a gay man. Due to criticism over his sexuality, he usually acted as an influential adviser behind the scenes to civil-rights leaders. In the 1980s, he became a public advocate on behalf of gay causes, speaking at events as activist and supporter of human rights. Rustin died on August 24, 1987 in New York and President Ronald Reagen issued a statement on Rustin's death, praising his work for civil rights and "for human rights throughout the world". He added that Rustin "was denounced by former friends, because he never gave up his conviction that minorities in America could and would succeed based on their individual merit.¨ On November 20, 2013, President Barack Obama posthumously awarded Rustin the Presidential Medal of Freedom.
About the Writer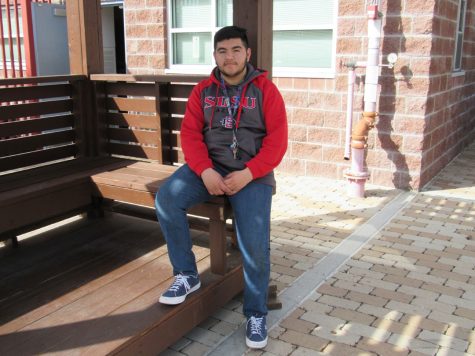 Luis Ordonez, Staff Writer
Luis Ordonaz is a 17-year-old senior who is in the AOIT Academy at Hoover High school. He is a very efficient working student who tries his best at school....