Sarai Maganda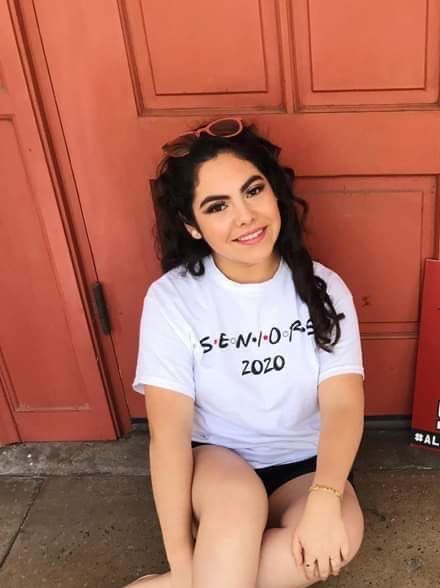 Sarai Maganda is a senior at Hoover High and is in the ALMA academy.  She was born and raised here in San Diego. Sarai is the Vice President of the Class of 2020 and is part of the associated student body and involved in her school's activities and programs. During her sophomore year, she was a part of the girl's varsity tennis team. She joined Cardinals Interact and was eventually chosen to be part of the executive board. Everything that she has experienced through her years in high school has allowed her to to work in various projects simultaneously with many people, all while sharpening her abilities to work with others and being a leader for them. Her favorite food is carnitas, because she loves Mexican food. She is very open with music on anything and everything but her favorite music genres are indie, alternative pop & rock, and Latin. Despite the quarantine, she is trying to stay positive from her stressful hardships. Regarding online learning, she enjoys having one class period a day and having a week to do the work. She knows that this can be stressful but believes that we as students, have to take hold of our education and hold ourselves accountable for it. Sarai does, however, miss the sense of our community and the productivity it usually had. During school, she always had somewhere to be whether it was for the cabinet or ASB. She misses being with her friends and doing the things she used to do. She sympathizes with others because she knows this is how many of the students feel, especially the seniors. Sarai misses the Hoover school pride and Cardinal Pride that was shown in the homecoming week and by our athletic teams.
About the Writer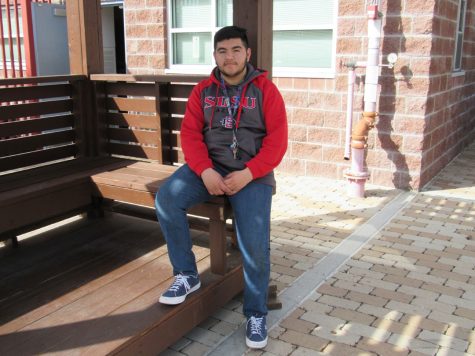 Luis Ordonez, Staff Writer
Luis Ordonaz is a 17-year-old senior who is in the AOIT Academy at Hoover High school. He is a very efficient working student who tries his best at school....