Jennifer Nolasco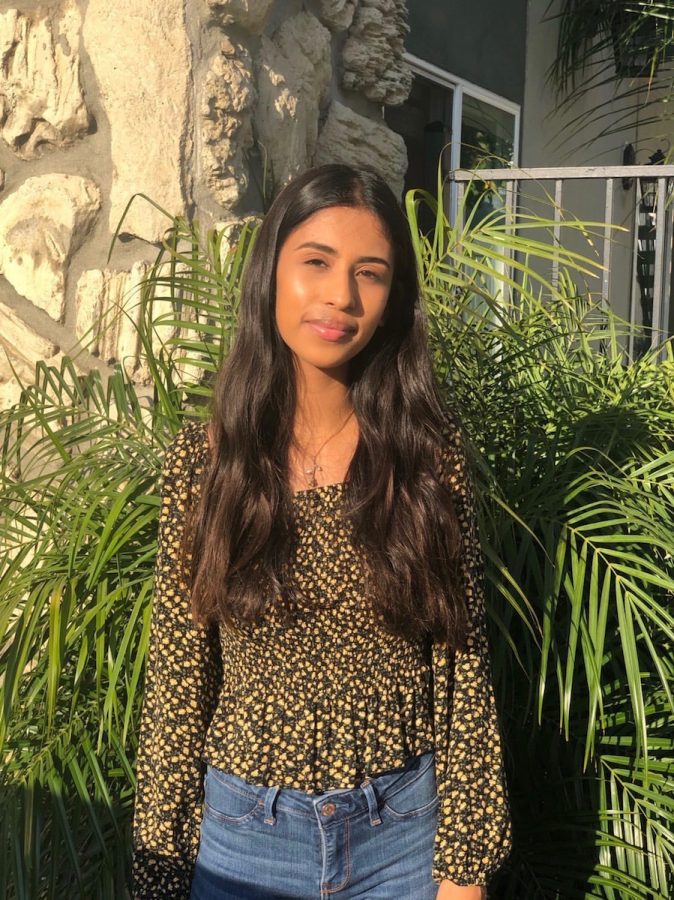 Jennifer Nolasco is a senior at Hoover High School. She is part of the FACES For The Future, Students Without Limits, and the Academy of Health and Healthy Communities (AHHC). Her favorite music is R&B and her favorite food is sushi.  Jennifer loves to get involved with the community and help out others. With the distance learning, she feels it has been a tough transition but with the help of Hoover staff, they have made things better. No one expected this change to happen but they found a way to work smoothly into this learning environment and help the students finish strong. She misses her teachers and also her friends that she sees on a daily basis at school. She is an excellent student around Hoover and likes to be part of school events. Jennifer has good grades and also everyone loves her and knows her around the campus. She is a well rounded student. Currently, she has kept herself busy by doing things like homework for classes, spending time with family, and also doing other activities to take her mind away and to pass by time. She is a role model to some of the Hoover students and people look up to her. This transition hasn't affected her that much but it's a different experience to end her senior year.
About the Writer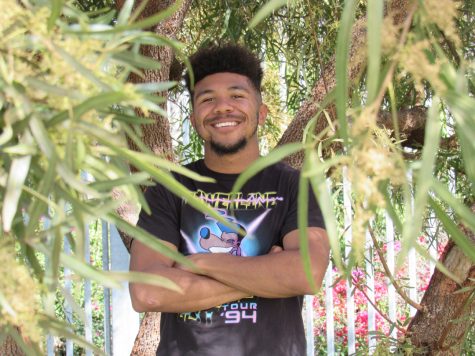 Isaiah Price, Staff Writer
Isaiah Price is an 18 year old senior at Hoover high school in the Social Justice Academy (SJA) and a student athlete. Throughout the school year, Isaiah...