The new fashion statement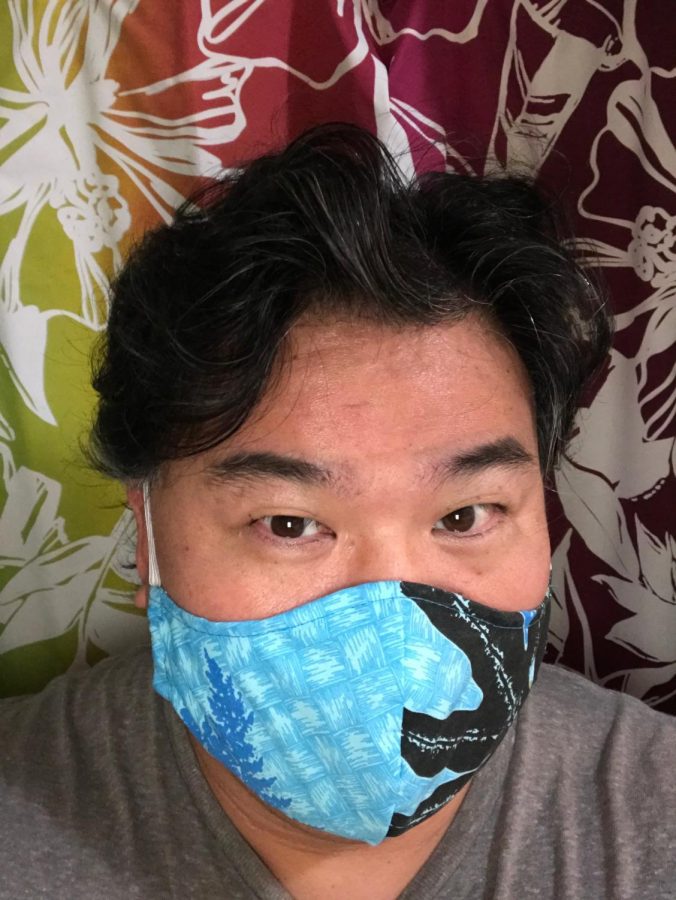 Face Masks are not easy for some people to wear when they are in public. It's either hard to breathe or they feel like they look ugly. People avoid wearing masks despite risking someone's safety for those two reasons. Fortunately, fashion businesses acknowledged this problem of wearing face masks and have created masks with beneficial uses and different designs to make it a safe but fashionable way to be out in public.
Stores and companies that are selling masks: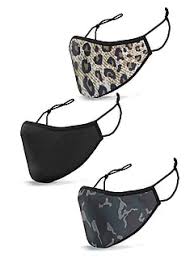 Banana Republic (3 pack for $29)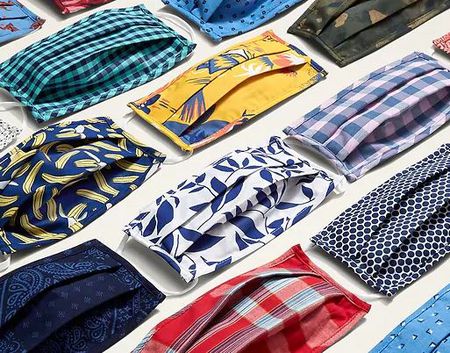 Old Navy (12.50 for one 5 pack, $25 for a 10 pack)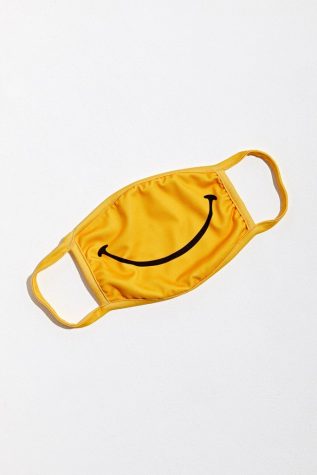 Urban Outfitters ($12 each)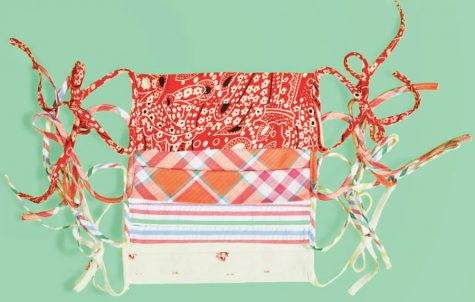 Forever 21 ($5)
Many stores have been providing fashionable yet usable facemasks. The price ranges differently depending on the type of material or design they are made of, especially if it's from a more breathable type of material. Some fashion designers such as Lirika Matoshi has created masks out of the materials she used to make her famous fashionable clothing so they are $50 each, but she donates 100% of the money from the masks to fund their local hospital charity.
To stay fashionable with a mask can be pricey for some people, especially those with a budget during a pandemic but luckily local people in the community of City Heights, such as the Little Saigon Foundation, are giving away free masks. Little Saigon is offering one to nine masks at 3412 Central Avenue, to pick them up. They also stated that they won't accept any money, and masks are completely free.
According to a message on their Facebook page, "We currently don't accept any monetary donations. Donations of fabrics, supplies, or service are welcome. The reason why we don't accept monetary donations is because we don't want anyone to feel obligated, burdened, or bad when picking up these masks."
Face masks will be the norm from here and on until quarantine is over so it's best to become both fashionable and safe while being out in public.
About the Writer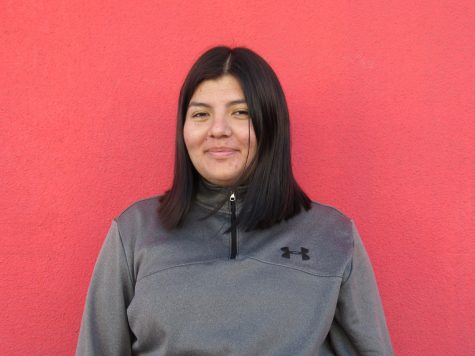 Lindsey Arzola, Staff Writer
Lindsey Arzola is a senior at Hoover High School. She was born on January 30, 2002 in Tijuana, Mexico. Lindsey is an active member on campus who participates...