Jackie's Top Instagramers you should follow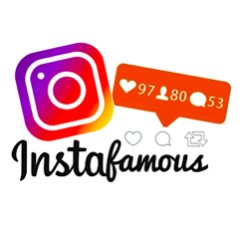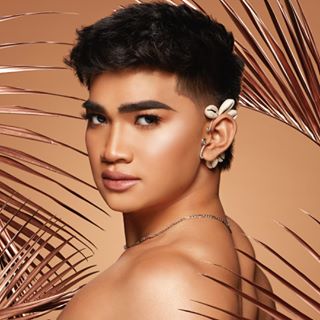 Bretman Rock @Bretman (Da Baddest) Rock  (14.7m followers)
I love Bretman. He is the realest person I ever watch. I love the way he acts around people and when he's alone because his personality doesn't change. He's been in a lot of commercials and interviews and he's always himself. You should follow him because he puts funny contexts and always makes everyone laugh/ he's very entertaining.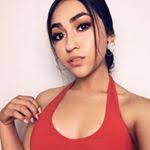 Isabella Chavez @isabellaxchavez  (168k followers)
She is a makeup influencer, and yes,  there's a lot on Instagram but with her, she's different. I love her makeup and she has what's considered a low number of followers because many people don't know about her yet. She is really pretty at only 16 years old. I think you should follow her because she's really pretty and her good makeup skills.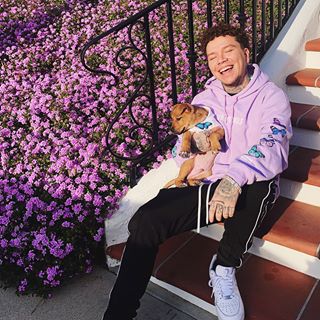 Phora @Phora (1m followers)
Most people know him but they say his music is sad or depressing but I love it. His journey getting to where he is was amazing because I have been listening to his music since freshman year and it helped me through a lot. You should follow him because he always talks about life and understanding things.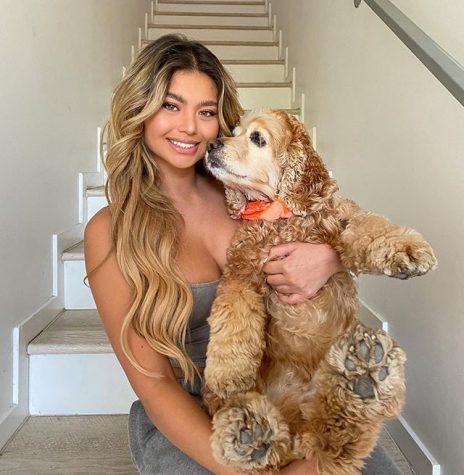 Sofiajamora @Sofiajamora (2.7m followers)
She is a beautiful, strong, bright, female.  An amazing model with an all natural body and motivates me in thinking about modeling and boosted my confidence. You should follow her because she is really gorgeous also with my girl savannah check them out now!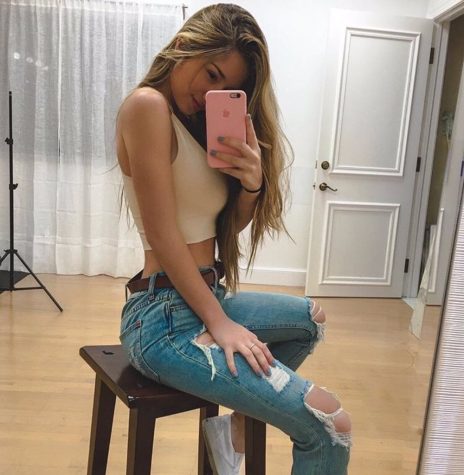 Savmontano @savamontano (1.7m followers)
Savannah Montano is also very beautiful and a strong female also an amazing model with an all natural body and for some reason, one of  my friends said she looks like me but I don't see it.  Anyways those two are the only models I follow because they throw out there to "love yourself!" Check them both out.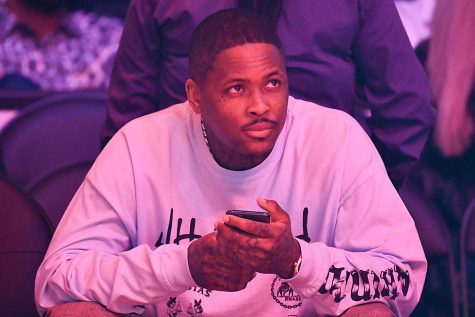 Yg @Yg (6.8m followers)
I mean you have to know about Yg, He's a legend with his music but just check him out or his music.  I mean if you like his music, you need to be following him.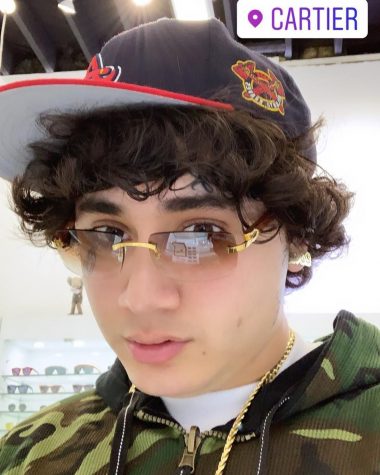 Shoreline Mafia and Ohgeesy @shorelinemafia (977k followers)
I love their music! They always drop some good beats and their clothing is smack. The main guy ohgeesy Alejandro is 24 years old which I find him cute and also my dad loves their music. Just follow them…cause why not?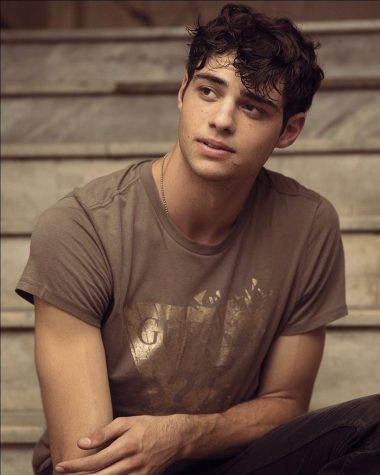 Noah @ncentineo (19.4m followers)
I mean if you can read the name you'll probably know right away "Peter" from to All the Boys I've loved Before. Well he's really cute and a good actor, to be honest don't know why I'm following him but I am and you should too!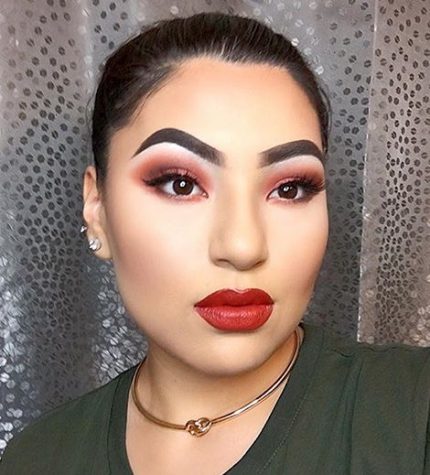 Sheslulu @Sheslulu (163k followers)
She's a Youtuber I love her so much because she speaks the truth about people being fake just to get free makeup or just in the makeup community who are two-faced.  She keeps it real and is very funny with her videos. Please watch her videos and follow because on her Insta, she talks about things most people ignore like global warming and she gets a lot of hate for talking about it but I support her so much.
About the Writer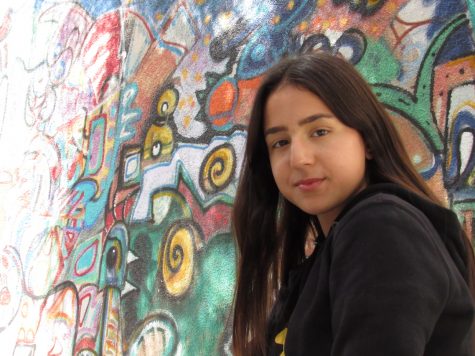 Jacquie Zavala, Staff Writer
Jacqueline "Jacquie" Zavala is a senior at Hoover High School and she is part of the ALMA academy.  During her junior year she was part of the softball...