Masoka Mwibeleca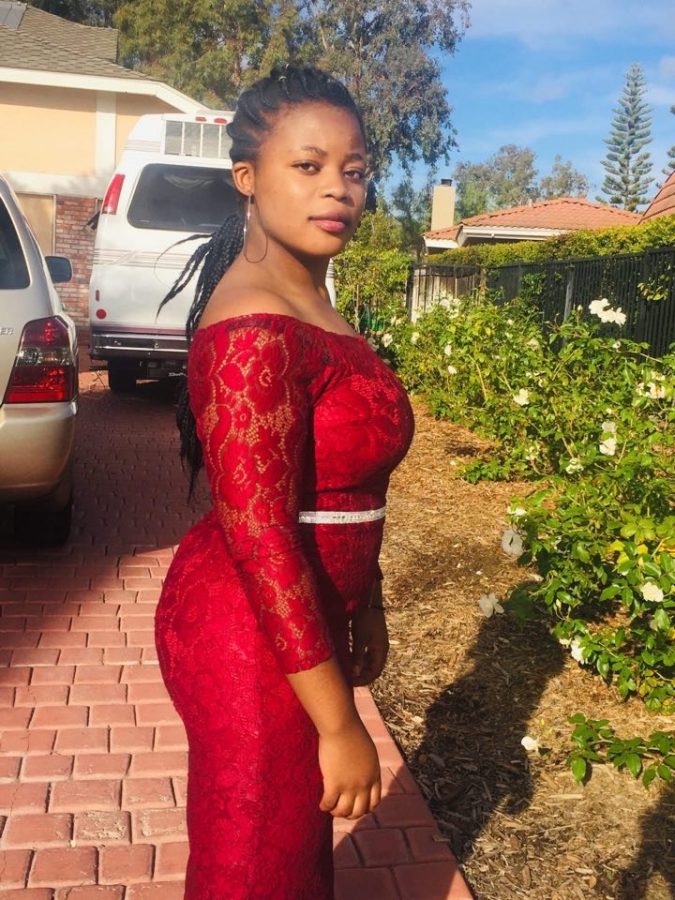 Masoka Mwibeleca is a senior at Hoover High School. She's involved in so many clubs like Girls Academy, Peace Makers and Job Club. She doesn't have favorite foods but she loves any African food. Masoka enjoys listening to Ali Gatie's music and her favorite sport is to play is soccer.
"What I feel about distance learning is pretty much harder than normal because sometimes you have a lot of questions and there's no teacher you can ask. We have to wait  until we have zoom meetings and that's when you become the teacher of yourself, trying very hard to understand it no matter how hard it is. I am glad that I have good grades, that's all I want".
"I miss a lot of things about school. I miss my friends, school, clubs and senior meetings and I didn't think that I would miss my graduation ceremony and going to prom. But it is what it is because it's happening and not anyone who could stop that".
"During the quarantine of course I am doing good because I am healthy and safe. But not going outside is killing me inside because it is unusual for me and everybody but it's all good we're going to pass through it".
About the Writer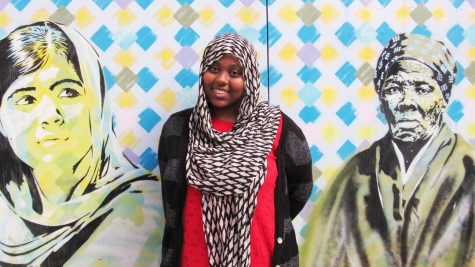 Zabiba Abdi, Staff Writer
Zabiba Abdi is a senior at Hoover High School. She has two siblings. She was born in Ethiopia and moved to Kenya when she was young. She lived in Kenya...