Chanmonita Loek
Chanmonita Loek, also known as Chan, is a senior in the ALMA academy. Chan has attended Hoover for all four years of high school and has been on the yearbook/ publication staff her freshman through junior year. Chan is a brilliant and hard-working student whose efforts have allowed her to graduate with honors. Chan's plans for after high school are to go to Miramar Community College then she is going to transfer out to either a UC or CSU with the goal of majoring in biological science. Some things that she likes are experimenting with her make-up and trying new looks and taking lots of pictures. One of Chan's interests is photography so she really enjoys taking pictures, especially of other people. Chan also really enjoys making music. Since quarantine Chan has been working out a lot at home to feel more confident. She's also trying her absolutely best to finish the year strong despite the distance learning protocol. Personally, for Chan she can't cope with this new method of learning online. She said that she gets easily distracted from her school work and can't really understand the information that is given. She also misses her friends and the activities she did in school like working on ceramic projects.
About the Writer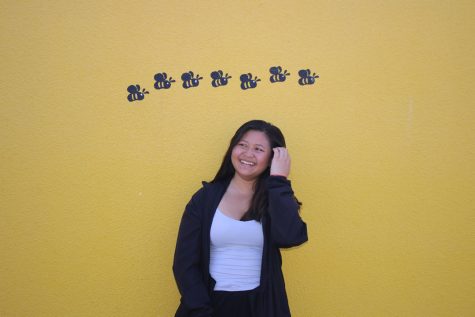 Rose Yem, Editor-in-Chief
Rose Yem is a 17 year old senior in the ALMA Academy at Hoover High School. She is a hard working and smart student. Rose loves food, sweets, boba, Starbucks,...