Injustice affects emotions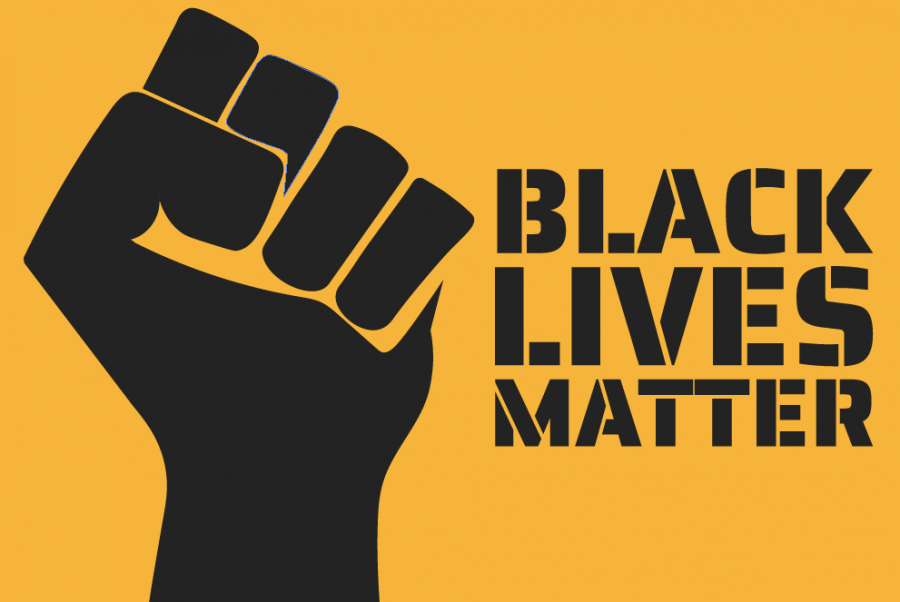 My assignment was to research 10 deaths by excessive police force, but it's been emotionally overwhelming for me with all the incidents.  So much so, that I can't feel excited much for my own personal celebrations. I care about the movement but I have to limit myself sometimes. I hope readers understand, but I hope I was able to show the injustice to what people are marching and protesting for. 
So much happened this year, it's been awful losing my school time, being unable to celebrate properly, and I want to feel excited for myself and my friends, but since the movement has been rising, it has been painful to see people get hurt during the peaceful protests and rereading the incidents from the past. I'm glad the movement has been rising with 50 states and 18 countries protesting, making Black Lives Matter the biggest movement in the world. I hope it brings change in our country and possibly around the world. 
Breonna Taylor
On March 13, 2020, in Louisville, Kentucky, Breonna was fatally shot by police after they barged into her home. The police arrived shortly after midnight, forcefully trying to get into Taylor's apartment, without knocking or showing her any sort of warrant. The police were given a no-warrant search because they assumed a suspected drug-dealer was receiving packages. Despite the no search warrant, they did not announce themselves and instead barged in, causing Taylor's boyfriend, Kenneth Walker,who was with her at the time, to exercise self-defense with a gun. Walker asked first "who is it?" but received no answer so he shot first injuring an officer. The police opened fire killing Taylor on the scene, and officers found no drugs in the apartment. Taylor was shot eight times.  Breanna Taylor was an emergency medical technician whose job was saving lives.
Ahmaud Arbery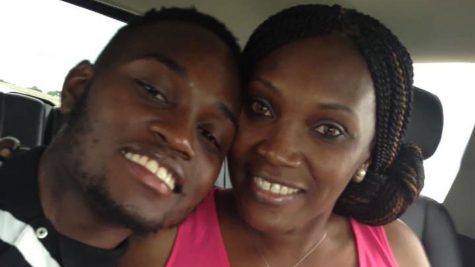 On February 23, 2020, Ahmaud, an unarmed 25-year-old black man was fatally shot while jogging on Holmes Road in Glynn County, Georgia.  He was pursued and confronted by two white residents, Travis McMichael and his father Gregory were armed and driving a pickup truck.  The incident was recorded by a another resident, William Bryan, who was following Arbery in a second vehicle.  It took over two months for authorities to arrest the McMichaels, and it wouldn't have happened if the video Bryan took was not made public.  The elder McMichael was a retired Glynn County police officer.  Also, Bryan was arrested on charges of murder and attempt to confine and detain Arbery without legal authority.  It appeared it took too long to arrest the McMichaels because of the elders connection to other law officials.
Botham Jean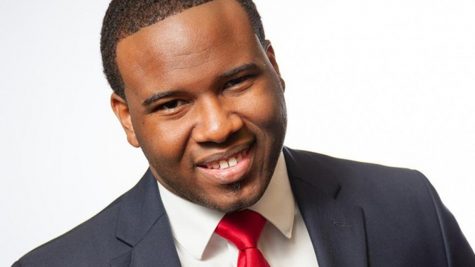 On September 6, 2018, Dallas Police Department patrol officer Amber Guyger, entered the apartment of unarmed, 26-year-old accountant Botham Jean and fatally shot him.  Guyger said that she had entered the apartment believing it was her own and that she shot Jean believing he was a burglar.  Guyger, a white police officer, was initially only charged with manslaughter which resulted in protests and accusations of racial bias.  However, on October 1, 2019, Guyger was found guilty of murder and received a sentence of 10 years in prison.
Tamir Rice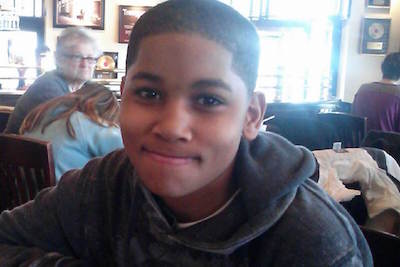 On November 22, 2014 was shot and killed by police in Cleveland, Ohio. The boy was playing with an airsoft toy gun, where someone called police that a "male was pulling out a gun out of his pants and pointing it at people". The caller stated the gun was "probably fake" and the male, a "juvenile."  Once the police arrived they shouted "show me your hands," but Rice tried to draw out the fake toy gun, and in response he was shot in the torso and died the following day. The Tamir was only 12 years-old.  The police tried to justify that because he was 5' 7, he didn't look like a boy but more like "menacing," and that the police didn't do anything wrong. The problem is that they didn't consider the caller's assumption that he was holding a fake gun even less that he was juvenile, yet they proceeded to shoot him. None of the cops were charged, and while the cop that shot him got fired, he was later hired again at a the police force in another Ohio police department.
Eric Garner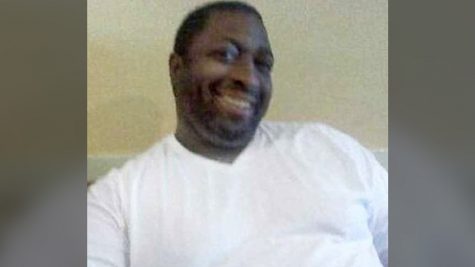 On July 17th, 2014 in the New York borough of Staten Island, Garner had died after police used an excessive chokehold while arresting him. The NYPD officers approached him on suspicion that he was selling single cigarettes from packs without tax stamps. Garner told the police he was tired of being harassed by the police and said he wasn't selling cigarettes. They proceeded to try and arrest him but Garner refused to cooperate, so an officer put him in a chokehold while they tackled him into the ground. "I can't breathe" was all he repeated, Garner lost consciousness, and was pronounced dead at the hospital an hour later. The use of chokehold as we have all seen in George Floyd's case was not the only incident but the same as Garner and many other attempted arrests. The police are discouraged from using chokeholds, yet it has been used in many injustice ways where incidents are used towards many African-Americans, or other people of color, for only having minor instances such as fines or even illegally selling single cigarettes.
Trayvon Martin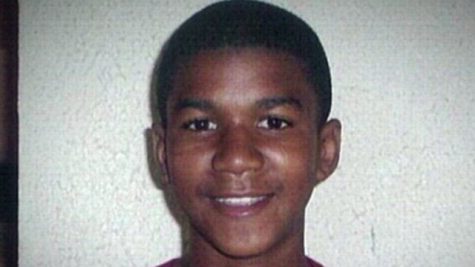 On February 26, 2012, security guard George Zimmerman fatally shot unarmed, 17-year-old high school student Trayvon Martin.  Trayvon was visiting relatives in the gated community and on his way back from the store.  During a physical altercation, Zimmerman shot Trayvon claiming self-defense.  Zimmerman was charged with murder but acquitted at trial after claiming self-defense.  The incident was reviewed by the Department of Justice for potential civil rights violations, but no additional charges were filed, citing insufficient evidence.  The Million Hoodie March on March 21 in New York City rallied hundreds of people to honor Trayvon and call for justice.
About the Writer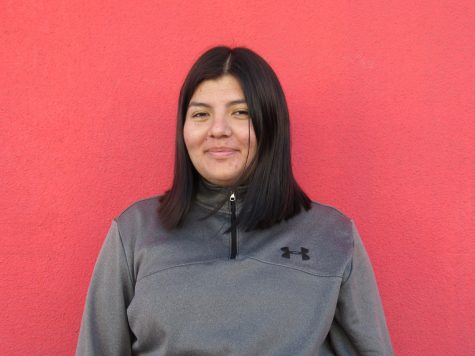 Lindsey Arzola, Staff Writer
Lindsey Arzola is a senior at Hoover High School. She was born on January 30, 2002 in Tijuana, Mexico. Lindsey is an active member on campus who participates...