Pancho Villa
In honor of Hispanic Heritage Month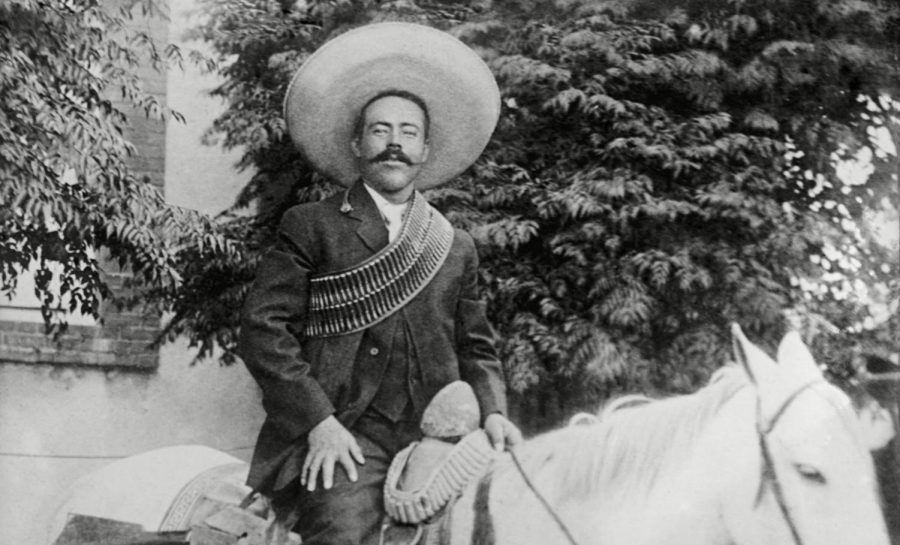 José Doroteo Arango Arámbula, also known as Pancho Villa, was a Mexican revolutionary and the governor of Chihuahua. Villa formed his own military force by the name, Division del Norte (Division of the North) and joined forces with other revolutionaries to overthrow the president at the time. Villa also fought in 16 battles and won 11 of them in his military actions.  Villa played an integral part in The Mexican Revolution.
Pancho Villa was born on June 5, 1878, in San Juan del Rio, Durango, Mexico. Villa moved to Chihuahua at the age of 16 but returned to Durango to look for and kill Agustin Lopez Negrete who had harassed and assaulted his sister. He then fled to the mountains in Durango, after killing Augustin, and became a member of a bandit band where he spent six years under a different name but was later caught and imprisoned.
Villa was killed on July 20, 1923, in Parral, Chihuahua, Mexico during his assassination where a group of seven riflemen fired more than 40 rounds at the automobile Villa was inside of in the middle of the road. The next day, his body was buried in the city cemetery in Parral, Chihuahua where his skull was stolen in 1926. His remains were reburied with other revolutionaries in Mexico City in the Monument to the Revolution, in 1976.
About the Writer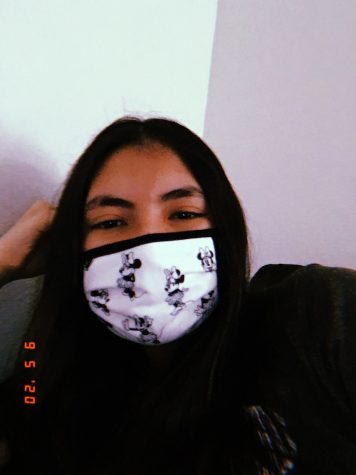 Luisana Chavez, Staff Writer
Luisana Chavez was born on September 16. She will be 17 years old in two weeks. She was born and raised in San Diego, California. Luisana went to Wilson...