Vy Nguyen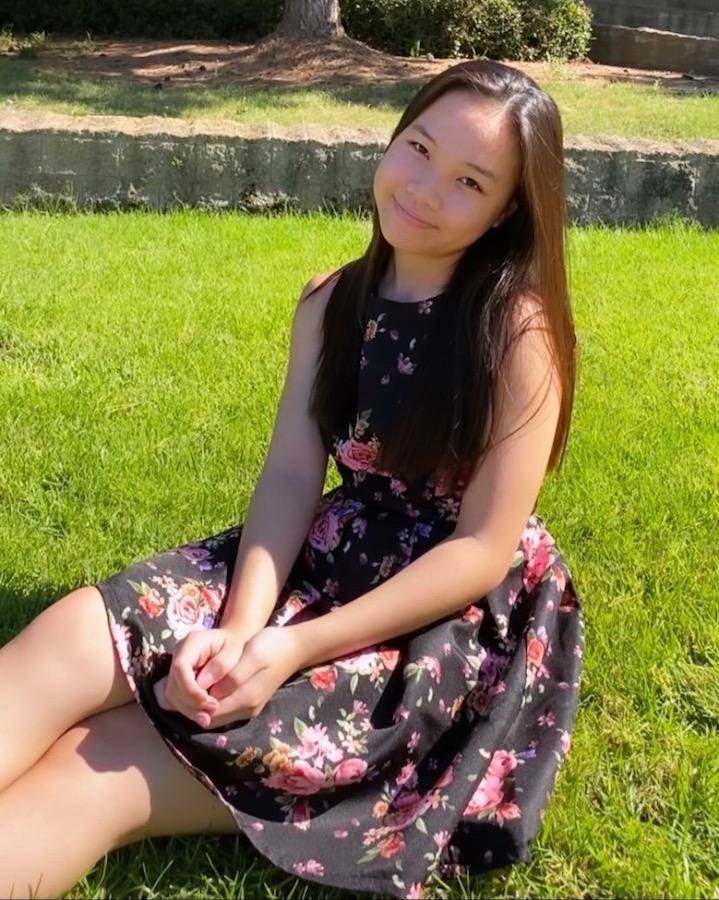 Chloe Ly, Staff Writer
September 22, 2020
Vy Nguyen is a sophomore at Hoover High School in the Social Justice Academy. She is a very kind person who is easy to talk to. She is also an excellent student who gets good grades. Before coming to Hoover, she went to Horace Mann Middle School. Her favorite food is sushi and her favorite music genre is R&B. One of Vy's hobbies is dancing, and she's been dancing since she was two-years-old. She started off with ballet at the age of two, but she didn't like it so she switched to ballroom dancing. After high school, she plans on going to college and getting a bachelor's degree to become a homicide detective, which is Vy's dream job and is something that she is extremely interested in. She thinks that distance learning has been easier than school on campus since there is more time to get assignments done. However, she doesn't like it when Zoom is laggy and it's hard to hear the teacher. Vy would like to return to campus soon because she misses seeing her friends every day and actually sitting in a classroom. If school were on campus, then she would have joined volleyball and badminton.
About the Writer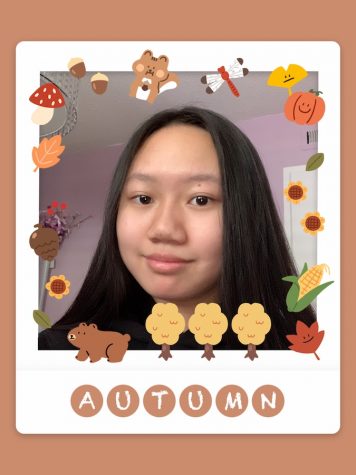 Chloe Ly, Staff Writer
Chloe Ly was born on July 7, in San Diego. However, her family is from Vietnam. She is a 15-year-old sophomore at Hoover High School and will graduate...