Ellen Ochoa
In honor of Hispanic Heritage Month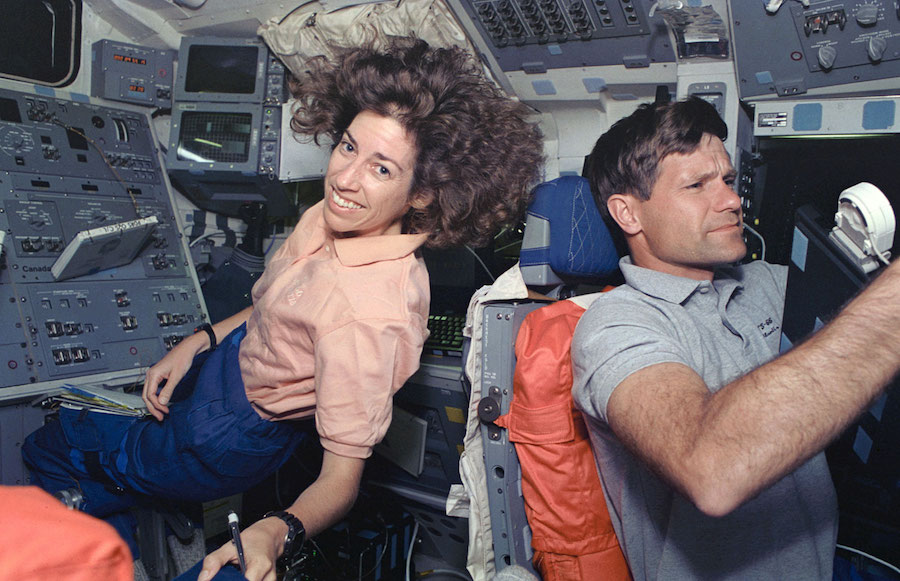 Ellen Ochoa, born on May 10th, 1958, is an American engineer, and former astronaut and former director of the Johnson Space Center. Ochoa graduated from Grossmont High School in La Mesa, California in 1975, and received a bachelor of science degree in physics from San Diego State University in 1980, then went on to attend Stanford University, where she received a master of science degree and doctorate in electrical engineering. She became the first Hispanic woman to go to space on a nine day STS-56 mission abroad the space shuttle Discovery in 1993. Ochoa has been recognized with NASA's highest award, the Distinguished Service Medal, and the Presidential Distinguished Rank Award for senior executives in the federal government. In addition, she has received many other awards and even has six schools named after her, with three in California. In 2007, she became deputy director of the Johnson Space Center in Houston, Texas, and six years later she was promoted to director. She was the second woman to hold the post and the first Hispanic. Ellen was named Vice Chair of the National Science Board for the 2018–2020 term. Lastly, she currently leads the committee evaluating nominations for the National Medal of Technology and Innovation.
About the Writer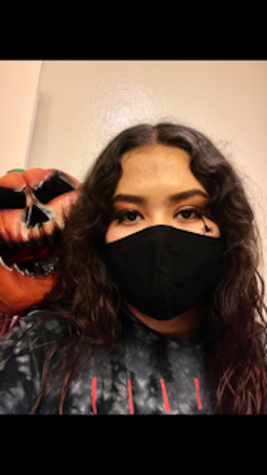 Martha Nunez, Senior Editor
Martha Nuñez is a senior at Herbert Hoover High School. She was born in San Diego on August 16. She's taking publications because she's interested...