Erick Ruvalcaba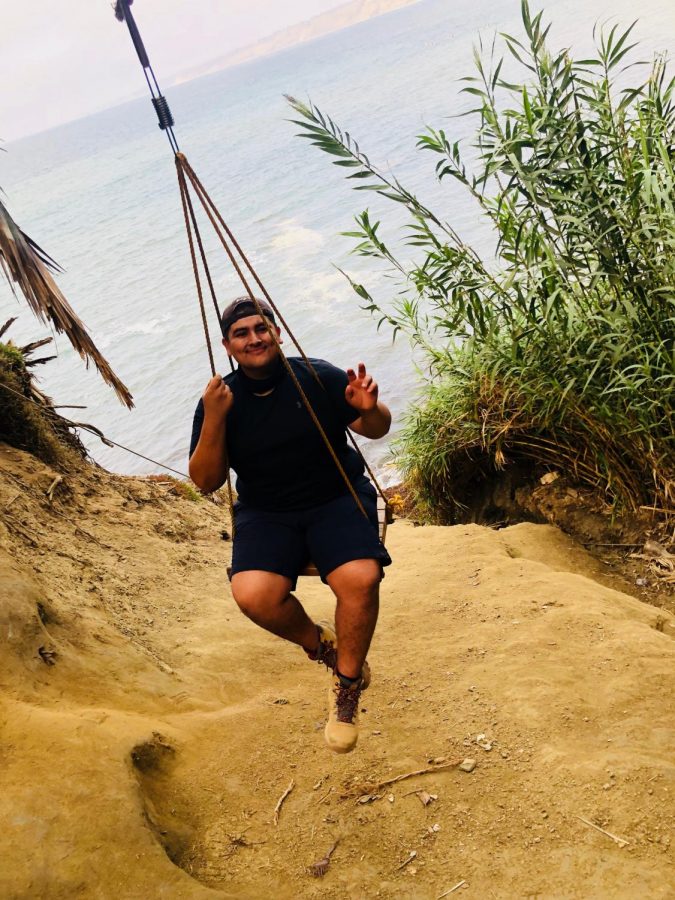 Erick Ruvalcaba is a 17-year-old senior at Hoover High School and was born in San Diego California, on December 29. He's the oldest of his three siblings and also works part-time. He is in the SABE academy. Erick is a very smart and positive person who enjoys helping and listening to others. He has also become a vegetarian because he wants to help save the animals, and start living a more environmentally friendly lifestyle. His favorite color is blue, and he enjoys going to the beach and walking his dog Lilo.
Erick is very active with the community in many ways, such as attending community service and after school clubs. A few of the clubs Erick attends is the Cesar Chavez Club, Class of 2021, ACE, and is also in the Cardinals Interact Program. He hopes that he is able to attend San Diego State University and pursue a career in sustainable engineering, because he's always wanted to help out and make the industry be more sustainable. He really hopes that we are able to go back to school, and be able to experience his senior activities along with the rest of the class of 2021.
About the Writer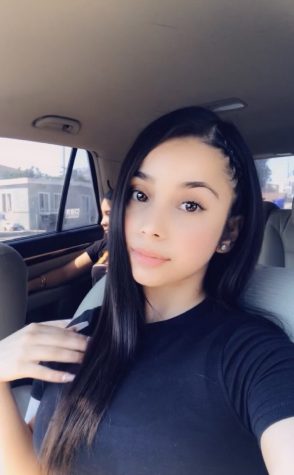 Leilani Llamas, Staff Writer
Leilani llamas was born on June 20, in San Diego California. She is 17 years old and currently in the 12th grade. She attended middle school at Bellevue...