Jennifer Ortega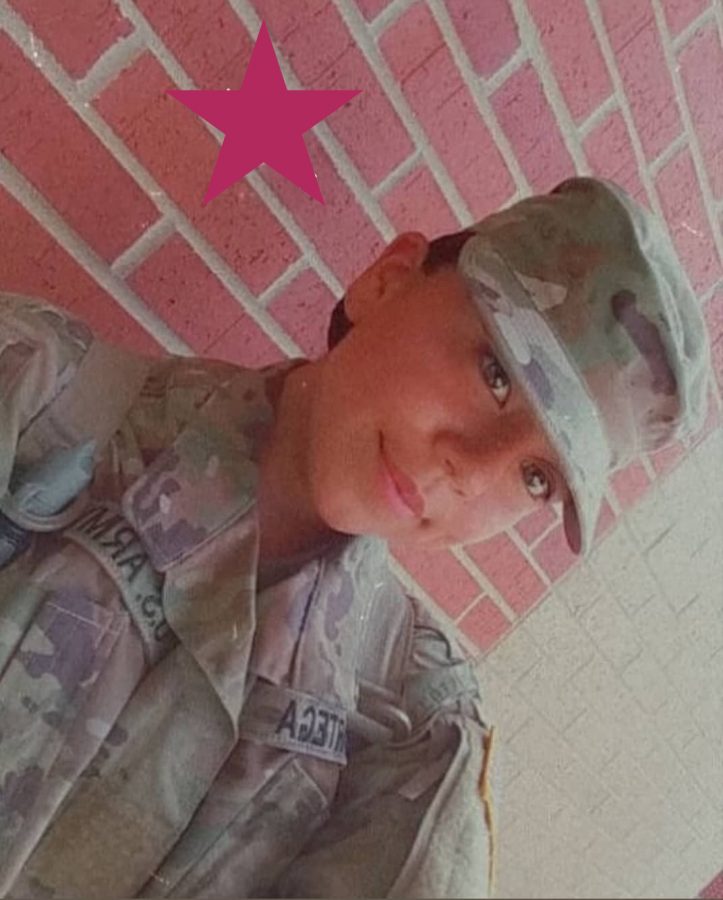 Anette Hernandez, Staff Writer
September 29, 2020
Jennifer Ortega is a 17-year-old student who attends Hoover High School. She was born in San Diego, California on December 18th. She enjoys working out, reading romance novels, and dancing. She is in the Social Justice Academy, where she had a leadership role of Health and Wellness Coordinator. Her job was to plan events and presentations that were based on creating a better healthy environment for SJA students. She volunteered in helping fundraise for SJA seniors who needed scholarships. She participated in the JROTC program where she committed her time to help Hoover students become better citizens by instilling courage and discipline.
She participated in competitions for Hoover's Volleyball team. She participated in various clubs such as Bible Study, GSA, Health and Wellness, and the Cesar Chavez Club where she was the Community Organizer leader which hosted community services. She was even a part of a program called Y-Strong girls where she would participate in all events that involved learning more about the community and how to make it better.
Overall, Jennifer is the kind of friend you can feel at ease with because she makes you feel comfortable talking to her. She cares for all the Hoover students' well-being. She is kind, confident, intelligent, honest, and resilient. Now she is serving this country's needs before her own by enlisting in the army. Her hope is to one day represent the people through her success as a women in the military and fighting the gender discrimination. She knows she represents more than just herself, but other young girls who were just like her.