Pedro Infante Cruz
In honor of Hispanic Heritage Month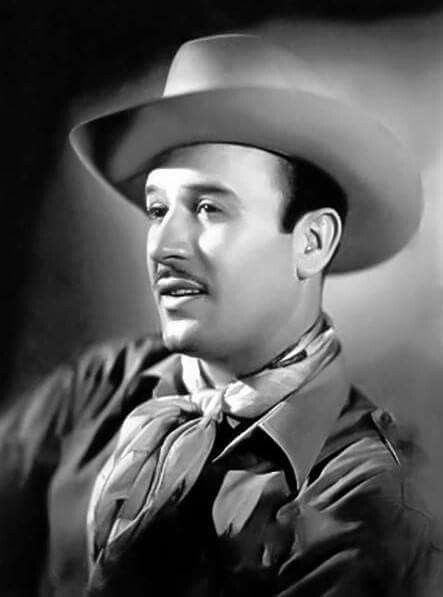 Pedro Infante Cruz was a Mexican actor and singer. Hailed as one of the greatest actors of the Golden age of Mexican cinema, he is considered an idol in Mexico and other Latin American countries such as Venezuela, Guatemala and Peru. He along with Jorge Negrete and Javier Solis are considered the best ranchera singers.  Infante was born in Mazatlan, Sinaloa, but raised in nearby Guamuchil. His film career began in 1939 with him appearing in more than 60 films – 30 of them with his brother Angel Infante, and starting in 1943, he recorded about 350 songs.
For his performance in the movie Tizoc, he was awarded the Silver Bear for Best Actor at the 7th Berlin International Film Festival.  The film itself won a Golden Globe Award for Best Foreign Film (Mexico) in 1958.  An important point in his career as an actor was winning the Ariel Award given by the Mexican Academy of Arts and Cinematographic Sciences for Best Actor for his role in La Vida No Vale Nada (Life is Worth Nothing, a line from the song Camino de Guanajuato).
Waltzes, cha-cha-chas, rancheras and boleros placed him among the most popular singers of the mariachi and ranchera music. Some of his most popular songs include: Amorcito Corazón (approximately My Little Love, Sweetheart), Te Quiero Así (I Love You Like This), and La Que Se Fue (She Who Left), Corazón (Heart).
He died on 15 April 1957 in Merida, Yucatan, in a plane crash during a flight en route to Mexico City, after an engine failed on takeoff. His remains were later identified by a bracelet found.  Some fans have speculated that his death was faked.  These rumors were fueled by, among other factors, the fact that Infante's body was burned beyond recognition in the airplane crash, and by the appearance, in the 1980s, of a man named Antonio Pedro, who was thought to have resemblance to Infante.
About the Writer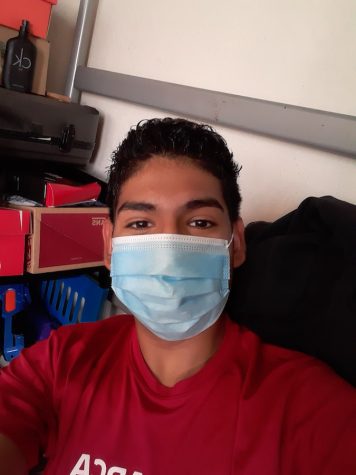 Emanuel Dorantes, Staff Writer
Emanuel Dorantes is a very friendly person who is in the 11th grade at Hoover High School. He was born in Acapulco, Guerrero in 2004. He is taking publications...