Gary Soto
In honor of Hispanic Heritage Month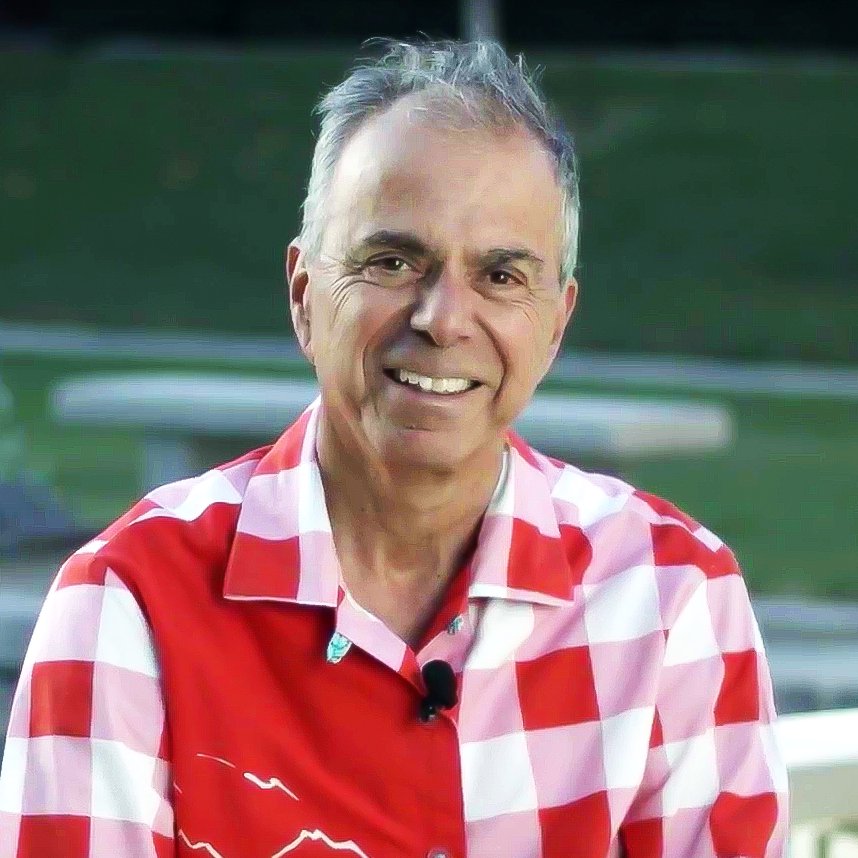 Gary Soto is an American poet, novelist, and memoirist.   In his youth, he worked in the fields of the San Joaquin Valley. Soto's father died in 1957, when he was five years old. As his family had to struggle to find work, he had little time or encouragement in his studies, hence, he was not a good student.
Soto notes that in spite of his early academic record, while at high school he found an interest in poetry through writers such as Ernest Hemingway, John Steinbeck, and Jules Verne.  Soto attended Fresno City College and earned a BA in English in 1974 from Cal State Fresno.
Soto's poetry focuses on daily experiences often reflecting on his live as a Chicano.  He has commented that "as a writer, my duty is not to make people perfect, particularly Mexican Americans. I'm not a cheerleader. I'm one who provides portraits of people in the rush of life."  Soto writes novels, plays and memoirs, and has edited several literary anthologies. His story "The No-Guitar Blues" was made into a film and is about young Fausto Sanchez on his weekend-long quest to earn enough money to buy a guitar.
In 1999, Soto received the Hispanic Heritage Award for Literature.  In 2011, the Old Administration Building at Fresno City College became the permanent home of the Gary Soto Literary Museum.  In 2014, Soto received the Phoenix Award for his 1994 children's book Jesse. The award committee stated: "Jesse is both a coming-of-age story of one Mexican-American boy with a poetic sensibility and the story of a community and a country at a difficult time—facing poverty and prejudice and war, problems we are still facing today. Jesse offers an unembellished slice of life in Vietnam-era Fresno, California."
About the Writer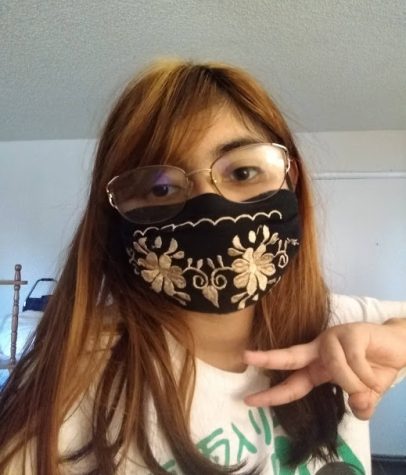 Jasmine Gonzalez, Senior Editor
Jasmine Gonzalez is a 17 year old senior who is part of the Social Justice Academy.  She was born on March 7, in San Diego, California. Her father's...