Immigrant women suffer under ICE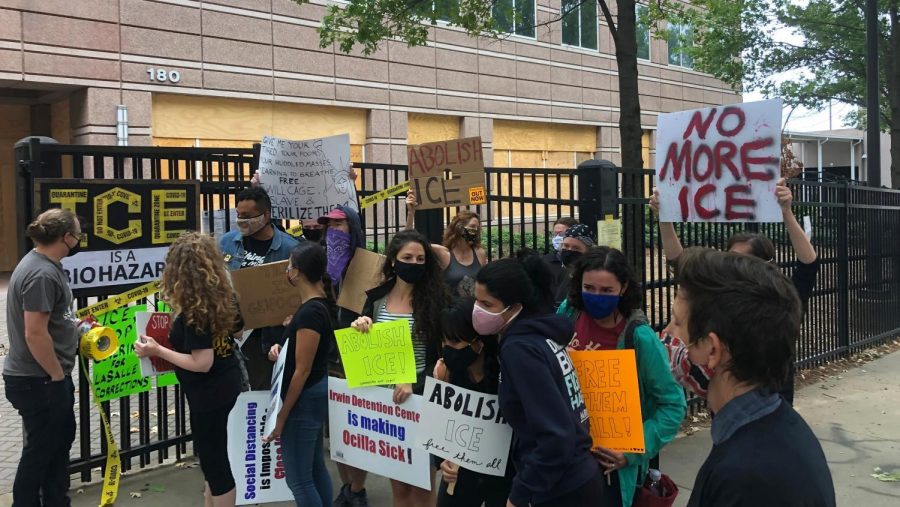 ICE has yet again been unfair and discriminatory against immigrants, but this time going after women.  A nurse working at an ICE detention center in Georgia, has made allegations of mistreatment.
Dawn Wooten, a licensed practical nurse, testified in the complaint that a number of immigrant women told her they underwent surgery without fully understanding why.  Dr. Mahendra Amin is the doctor accused of performing invasive surgeries on the women. There have been protests held at the Irwin County Detention Center in rural Georgia, a private facility operated by LaSalle Corrections, where it's been known a doctor has performed unnecessary gynecological procedures and forced sterilization on women held in the detention centers.
This is a serious issue because women are not given the choice to say no, and in addition theres even been sexual harassment reports being ignored. This is only one small move to what other detention facilities are doing to immigrant women. Over the years, ICE has been very strict and tough on immigrants, and now during the pandemic, it is unsure how safe people are.
According to Rolling Stone magazine, "the accusations of hysterectomies, though, are new and they are being taken seriously by Congress, where 173 legislators have demanded an immediate investigation by the Department of Homeland Security's Inspector General. "We are horrified to see reports of mass hysterectomies performed on detained women in the facility without their full, informed consent and request," lawmakers, led by Rep. Pramilla Jayapal (D-WA)."
About the Writer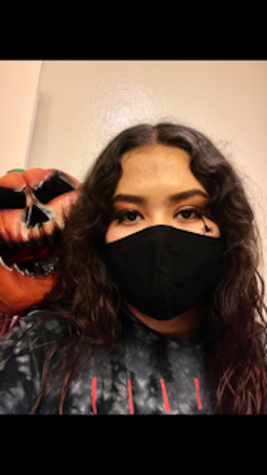 Martha Nunez, Senior Editor
Martha Nuñez is a senior at Herbert Hoover High School. She was born in San Diego on August 16. She's taking publications because she's interested...