Sonia Sotomayor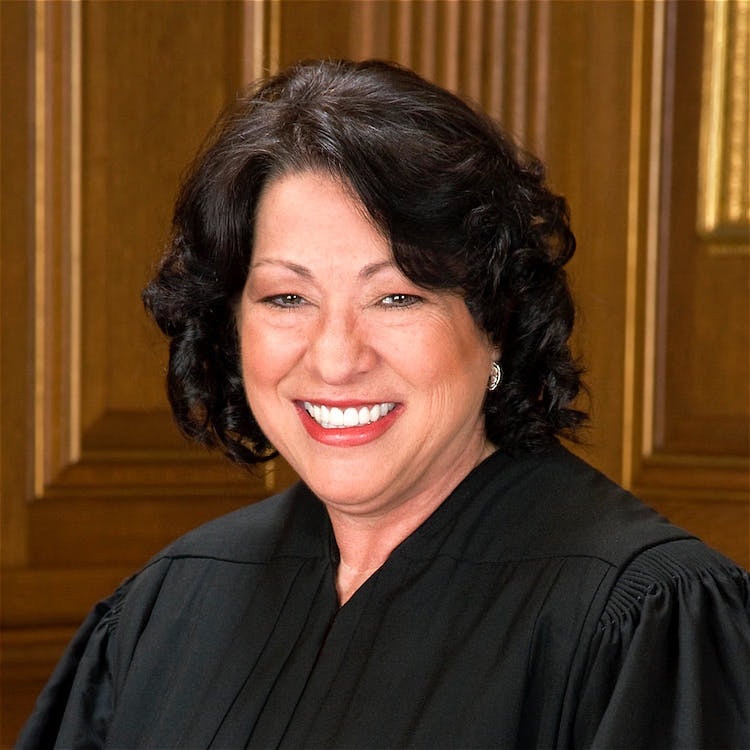 Sonia Sotomayor was born on born June 25, 1954 in the Bronx, New York.   She is an Associate Justice of the Supreme Court of the United States. She was nominated by President Barack Obama on May 26, 2009 and has served since August 8, 2009. Sotomayor is the first Hispanic and Latina member of the Court.
Sotomayor grew up with an alcoholic father and a mother who was emotionally distant; she felt closest to her grandmother, who she later said gave her a source of "protection and purpose".  For grammar school, Sotomayor attended Blessed Sacrament School in Soundview, where she was valedictorian and had a near-perfect attendance record. Sotomayor passed the entrance tests for and then attended Cardinal Spellman High School in the Bronx.  At Cardinal Spellman, Sotomayor was on the forensics team and was elected to the student government.
Sotomayor went on to earn a full-ride scholarship to Princeton University. Academically, Sotomayor stumbled her first year at Princeton, but later received almost all A's in her final two years of college. Again on scholarship, she earned her law degree from Yale University.
Working tirelessly on behalf of criminal justice reform and women's rights, she was appointed by President George H.W. Bush to a U.S. District Court Judge position. By 1997 she was elevated to the U.S. Court of Appeals for the Second Circuit by President Bill Clinton. She made history again when President Barrack Obama nominated her to the Supreme Court in 2009, becoming the first Latina ever to serve on the highest court in the land.
She was a fearless federal trial court judge who saved Major League Baseball from a ruinous 1995 strike entering the record book as the first Hispanic and the third woman to serve on the High Court. When she was a trial judge, she garnered a reputation for being well-prepared in advance of a case and moving cases along a tight schedule. Lawyers before her court viewed her as plain-spoken, intelligent, demanding, and sometimes somewhat unforgiving; one said, "She does not have much patience for people trying to snow her. You can't do it."
During her next decade on the Second Circuit, she would hear more than 3,000 cases and write around 380 majority opinions. Her carefully-worded technical writing did not grab media attention and helped her keep a low profile. However, the lawyers who argued before her knew her well, remembering vividly how she often confronted them sharply from the bench. In 2019, she was inducted into the National Women's Hall of Fame.
About the Writer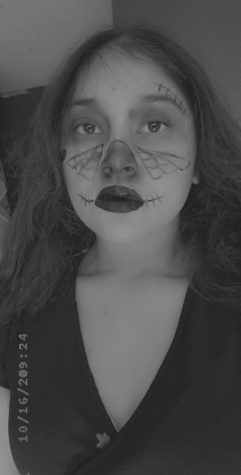 Anette Hernandez Diaz, Staff Writer
Anette Hernandez Diaz is a 17-year-old senior in High school. She will be graduating with the class of 2021. She was born on February 18, in San Diego,...