Lady Gaga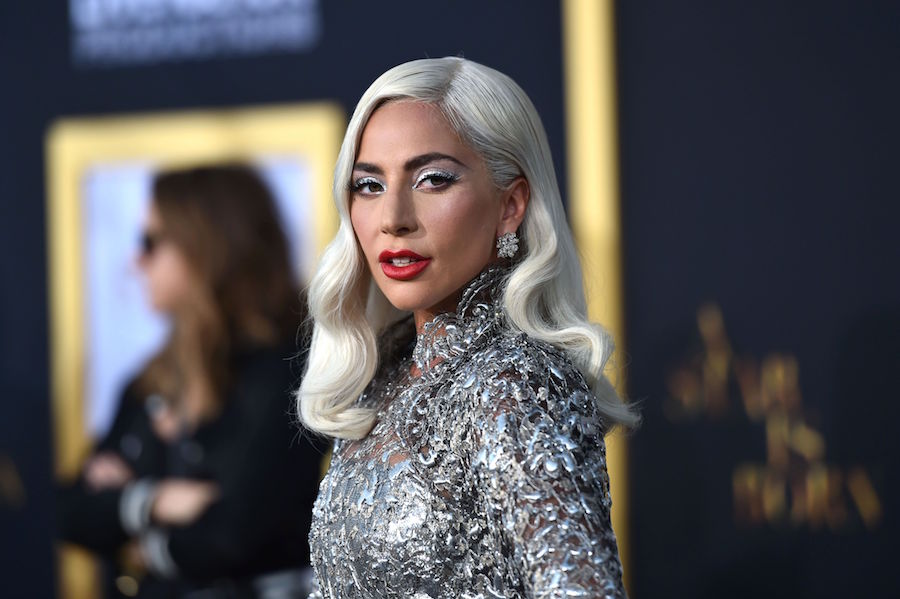 Stefani Joanne Angelina Germanotta, known professionally as Lady Gaga, is an American singer, songwriter and actress. She is known for her versatility in both music and entertainment and has had great popular success with countless songs such as "Just Dance," "Bad Romance," and "Born This Way." Since the very beginning of her career, Gaga has openly identified as bisexual. She first came out to Barbara Walters in a 2009 interview and that same year gave thanks "to God and the gays," in a speech after winning one of the first awards in her career.
Although she has come out as bisexual, Gaga has said, "I may not, to some people, be considered a part of this community, even though I like girls sometimes. I would never degrade the fight you have endured." Even if people do not believe she is bisexual she has made it very clear that she is a dedicated ally to those in the LGBTQ+ community.
Gaga has written various songs where she expresses her attraction to women as well as expressing her love and acceptance to the LGBTQ+ community. She has not only shown her endless support through her music and songs but she has attended multiple protests and publicly stood up to fight alongside the people in this community. She's made millions of people in the LGBTQ+ community feel safe and accepting around her whether live at her concerts, online, or through her music. She has shown her support countless times to this community and continues to do so to this day.
About the Writer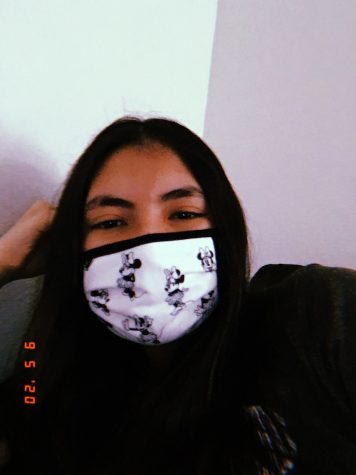 Luisana Chavez, Staff Writer
Luisana Chavez was born on September 16. She will be 17 years old in two weeks. She was born and raised in San Diego, California. Luisana went to Wilson...