Black lives need to matter first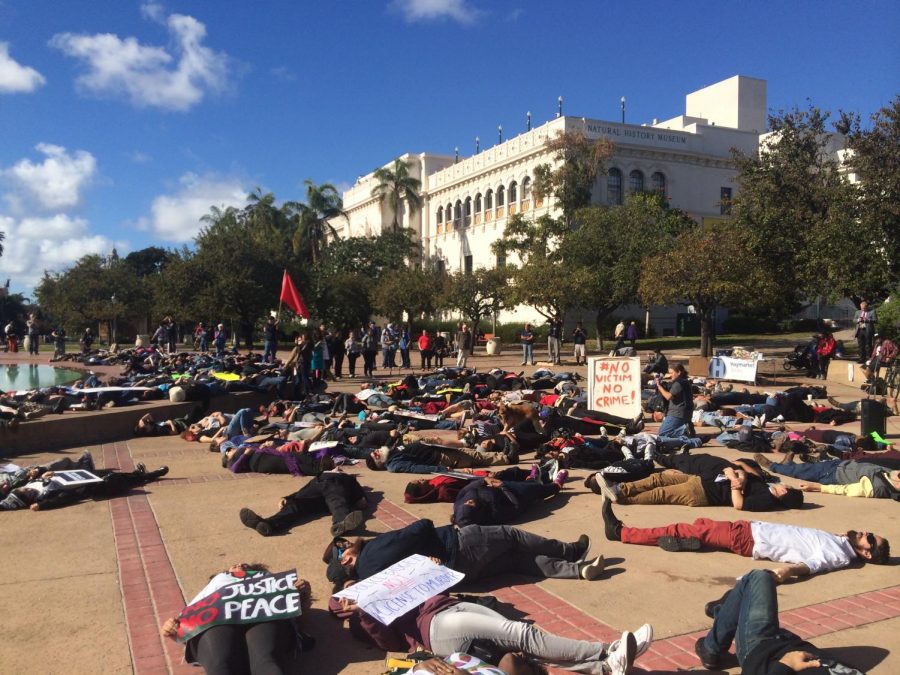 Black Lives Matter was founded on July 13, 2013 by three radical black women Alicia Garza, Opal Tometi and Patrisse Cullors. According to blacklivesmatter.com these women "created a Black-centered political will and movement building project called #BlackLivesMatter." This movement was held in response to Trayvon Martin's murderer, and after the years went by, they noticed that more black people were being murdered but there was no justice given. BLM is now a member-led global network of more than 40 chapters.
The biggest #BlackLiveMatter movement was this year in June when an African American male named George Floyed was killed during his arrest in Minneapolis. After his death, people started to take note of the growing number of black people dying at the hands of law enforcement. There were multiple peaceful protests around the world for #blacklivesmatter and police brutality. Some of these protests were meant to be peaceful but some had turned violent.
According to The Guardian, "government authorities were most likely to intervene in Black Lives Matter protests than in other demonstrations, and also more likely to intervene with force, like using tear gas, rubber bullets and pepper spray or beating demonstrators with batons, the researchers found." All the people that are standing with Black Lives Matter just want justice and peace.
The Black Lives Matter movement brought some much attention to others in how colored people are treated and not giving justice to. The racist non-support for the black community came up with the All Lives Matter which most don't consider because not everyone is facing what black people face on a daily basis. James Baldwin had stated that "Not everything that is faced can be changed. But nothing can be changed until it is faced."
According to the BLM website, they affirm "Black queer and trans folks, disabled folks, undocumented folks, folks with records, women, and all Black live along the gender spectrum." One of their goals is to work toward a society where Black lives are not systematic targets to be shot and killed.  They are a rallying cry for all black lives striving toward liberation and democracy.
About the Writer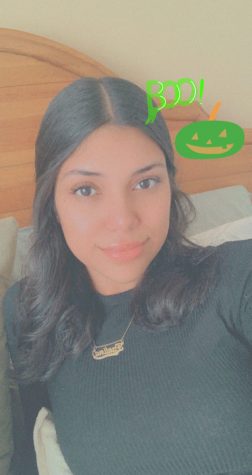 Paulina Urias, Staff Writer
Paulina Urias was born on January 21, in Riverside California but raised here in San Diego. She is taking publications because her sister would always...