Jada Singleton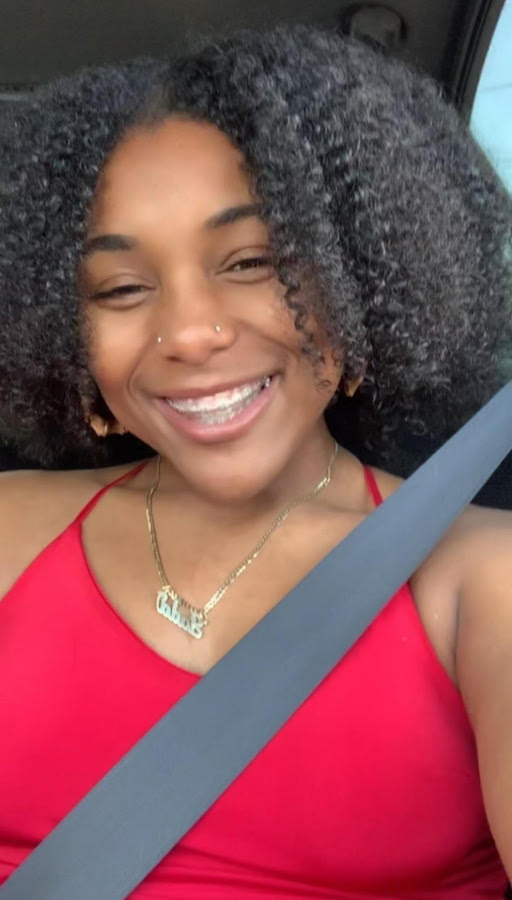 Jada Singleton is a senior at Hoover High School and one of the nicest people anyone can meet. Jada is the type of person that you can trust, and she'll be there to make you feel better. She is a very hard working student and won't let others bring her down.  Jada is president of the Queens of Excellence Club ( a female African American club). One of Jada's favorite foods is Mac n Cheese. It has been her favorite since she was a toddler. She is currently on the basketball team. She decided to play basketball because it has been an inspiration to her and it has also helped her stay focused on the things that are surrounding her.  Basketball has also helped her communicate with her peers on working all together as a team. Something that Jada likes to do in her free time is write songs and also travel around. During these hard times something that she misses the most about school is creating memories with all her friends at school and it's something that she will never really be able to get back from those times. Something she looks forward to this year is what it has in store for her and also what college she will choose to attend. 
About the Writer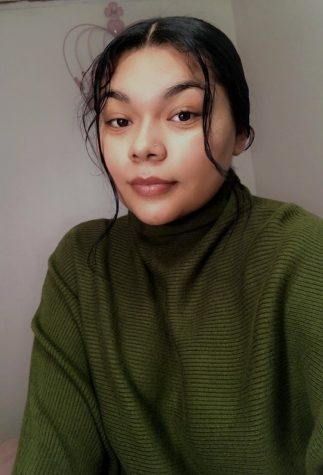 Emely Naves, Staff Writer
Emely Naves was born on May 16, in San Diego. She grew up in City Heights.  She is taking publications because she wants to be more involved in the school...