Estrella Avalos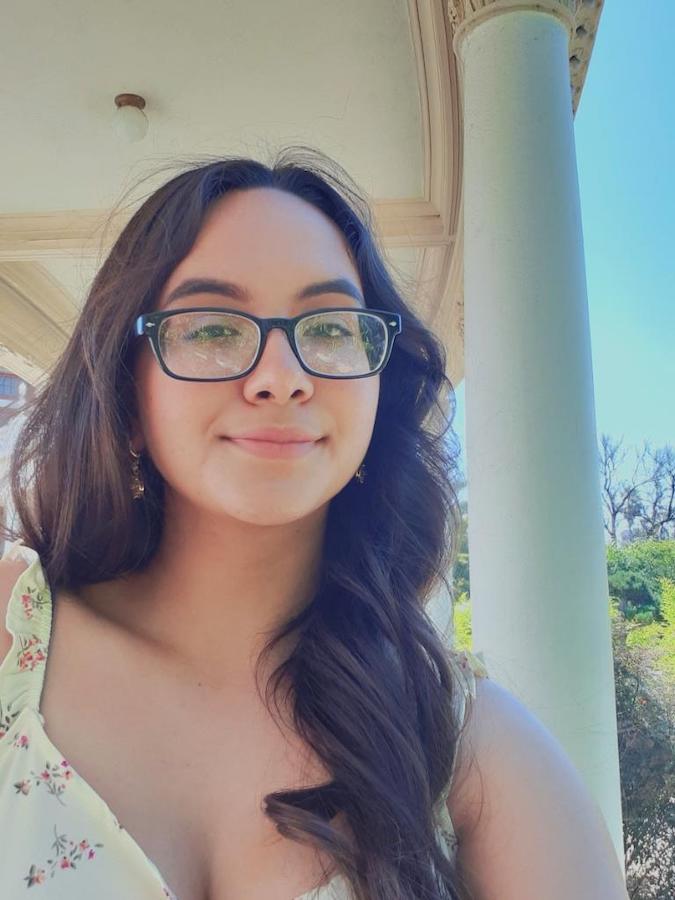 Estrella Avalos is currently a 17-year-old senior at Hoover High School. She was born and raised in San Diego, California and her birthday is on August 8. Her parents came to the United States from Mexico, without knowing how to speak English and had to adapt to the new country on their own. This makes Estrella's biggest role models her mom and dad because of the sacrifices they had to make in order to let their children have a bright future. This also motivates her to try her best to be able to make her parents proud. She has been a member of the track and cross country team at Hoover High School for four years now and is also a part of the AHHC Academy. She plans to study to become a nurse practitioner when she gets to college. Estrella also likes to spend her time watching different shows and movies on Netflix when she isn't focusing on school work. Estrella's friends would describe her as loyal, reliable, and trustworthy because she is always there to support those around her without expecting anything in return. Along with those traits, some of her strengths include being very well-organized and good with time management. This is what makes a great Hoover Cardinal.
About the Writer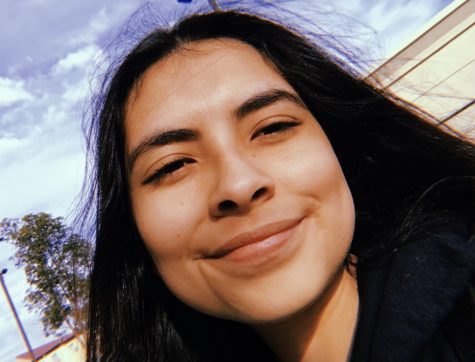 Luisana Chavez, Staff Writer
Luisana Chavez was born on September 16. She will be 17 years old in two weeks. She was born and raised in San Diego, California. Luisana went to Wilson...