Harvey Milk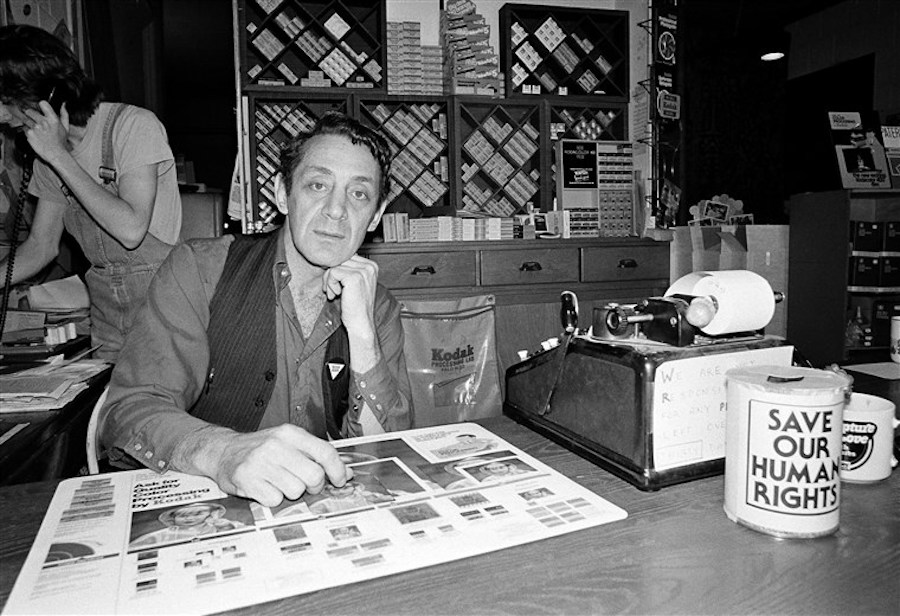 Harvey Milk was a former member of the San Francisco Board of Supervisors. He was well known when he "became one of the first openly gay officials in the United States to be elected into office in 1977, unheard of at the time.
Milk was very private about his sexuality.  He knew he was gay when he was in high school but was never open about it until he turned 40 years old. When he was a candidate for public office, he wanted to help out his gay community.  His subsequent election gave hope to lesbian, gay, bisexual and transgendered people everywhere, at a time when the community was encountering widespread hostility and discrimination.
Milk served almost eleven months in office, during which he sponsored a bill banning discrimination in public accommodations, housing, and employment on the basis of sexual orientation. The Supervisors passed the bill by a vote of 11–1, and it was signed into law by Mayor George Moscone.
On November 27, 1978, Milk and Moscone were assassinated by Dan White, a disgruntled city supervisor.  Despite his short career in politics, Milk became an icon in San Francisco and a martyr in the gay community. In 2002, Milk was called "the most famous and most significantly open LGBT official ever elected in the United States". Anne Kronenberg, his final campaign manager, wrote of him: "What set Harvey apart from you or me was that he was a visionary. He imagined a righteous world inside his head and then he set about to create it for real, for all of us." Milk was posthumously awarded the Presidential Medal of Freedom in 2009.
About the Writer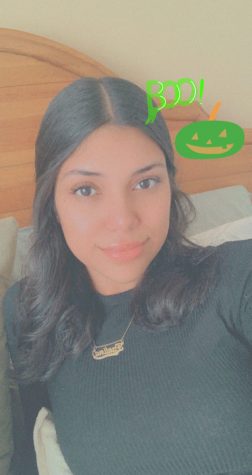 Paulina Urias, Staff Writer
Paulina Urias was born on January 21, in Riverside California but raised here in San Diego. She is taking publications because her sister would always...