Peter Buttigieg
In honor of LGBTQ+ History Month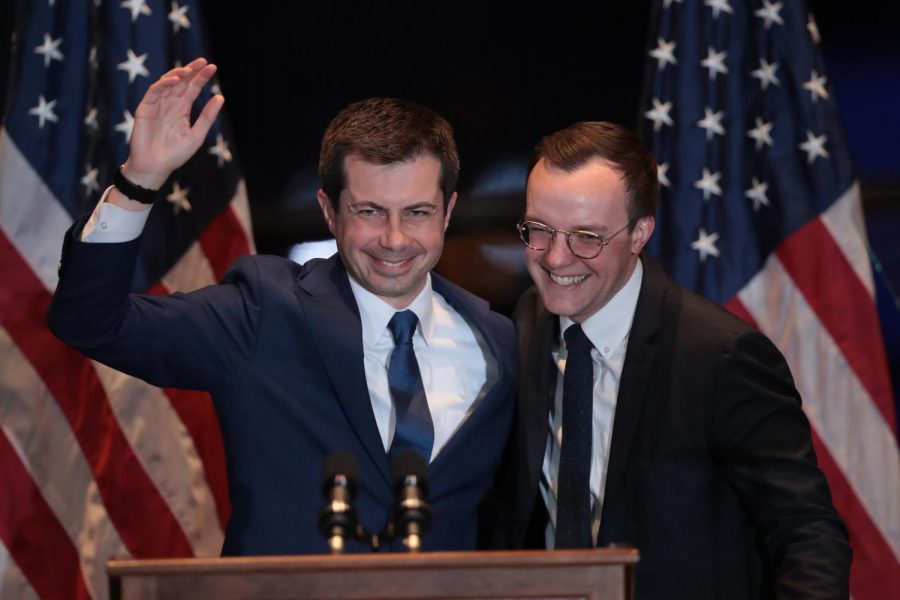 Peter Paul Montgomery Buttigieg was born on January 19, 1982, in South Bend, Indiana. He is known as an American politician and Afghanistan War veteran. His father was born and raised in Hamrun, Malta, and his mother in Sranisclaus, California for which Buttigieg holds dual US-Maltese citizenship.
Peter Buttigieg was valedictorian of the class of 2000 at St. Joseph High School in South Bend. That same year, he won first prize in the John F. Kennedy Presidential and Museum´s profiles in Courage essay contest and as one of two students from Indiana for the United States Senate Youth Program. Buttigieg attended Harvard University, majoring in history and literature. He was president of the Student Advisory Committee of the Harvard Institute of Politics. In 2004, Pete Buttigieg graduated Magna Cum Laude, elected a member of Phi Beta Kappa, and awarded a Rhodes Scholarship. Then he went on to study at Pembroke College, Oxford, receiving a Bachelor of Arts degree with first-class honors in philosophy, politics, and economics and was an editor of the Oxford Internation Review and co-founder of the Democratic Renaissance Project.
From 2009 to 2017, Buttigieg was an intelligence officer in United States Navy Reserve, obtaining the rank of Lieutenant. He was enlisted and deployed to Afghanistan for seven months in 2014. Buttigieg used to work on the political campaigns of Democrats Jill Long Thompson, Joe Donnelly, and John Kerry. From January 2012 to January 2020, Peter Buttigieg was the 32nd mayor of South Bend. Buttigieg then came out as gay in 2015.
Buttigieg was a candidate for the Democratic Nomination in the 2020 United States Presidential election and launched his campaign for the 2020 United States presidential election on April 14, 2019, becoming the first openly gay person to launch a major presidential campaign. Buttigieg stated, "I'm definitely the only left-handed Maltese-American-Episcopalian-gay-millennial-war veteran in the race, but I think profile is just what gets you that first look." At first, they had low expectations but after attending multiple town halls, forums, and debates he gained significant momentum. He then won the Iowa caucuses and tied in the New Hampshire Primary, He became the first openly gay candidate to win a presidential primary. However, he dropped out of the race on March 1, 2020, giving his support to Joe Biden.
About the Writer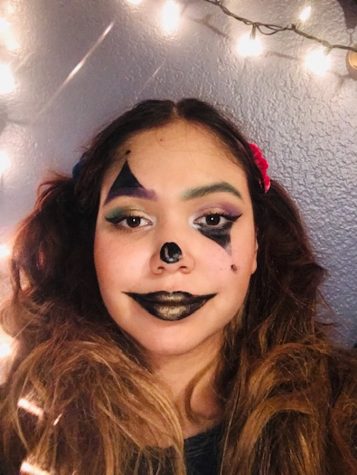 Shanti Huerta, Staff Writer



Shanti Huerta is a senior at Hoover High School. She was born and raised in San Diego. She likes painting and watching Netflix in her free time....