Miley Cyrus
In honor of LGBTQ+ History Month
Miley Cyrus is a singer- songwriter and actress. She's most famously known for her role as Hannah Montana on Disney Channel. Miley was born on November 23, 1992 in Franklin, Tennessee. Her father is Billy Ray Cyrus who is also an American singer-songwriter and actor. During one of her breaks ups with her former husband Liam Hemswoth she came out as pansexual.
Cyrus is known for being pretty controversial as she's gotten older, especially since she comes from a family friendly childrens show. But that didn't stop her from coming out as pansexual. Cyrus has made many contributions to the LGBTQ comunity. She launched a non profit organization called the Happy Hippie Foundation which supports LGBTQ and homeless youth.  She has come out with songs and donated a portion of her profits to her organization. Cyrus became a voice for the transexual community in 2015. She teamed up with Instagram to start #instapride to showcase members of the trangender community and help educate followers on the struggles that trans people face.
Despite all the controversies she's had and all the negative things that people say about her, she still has done good things for the LGBTQ community and also for many other charities.
About the Writer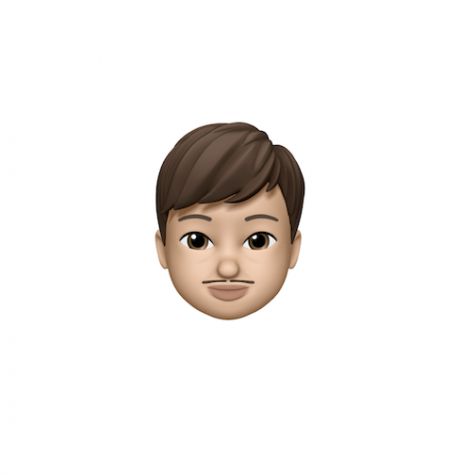 Carlos Robles, Staff Writer
Carlos Robles was born on January 5, in San Diego. Carlos is 16 years old and he's in 11th grade. He will graduate in 2022. He went to Clark middle school....