Felipe Gomez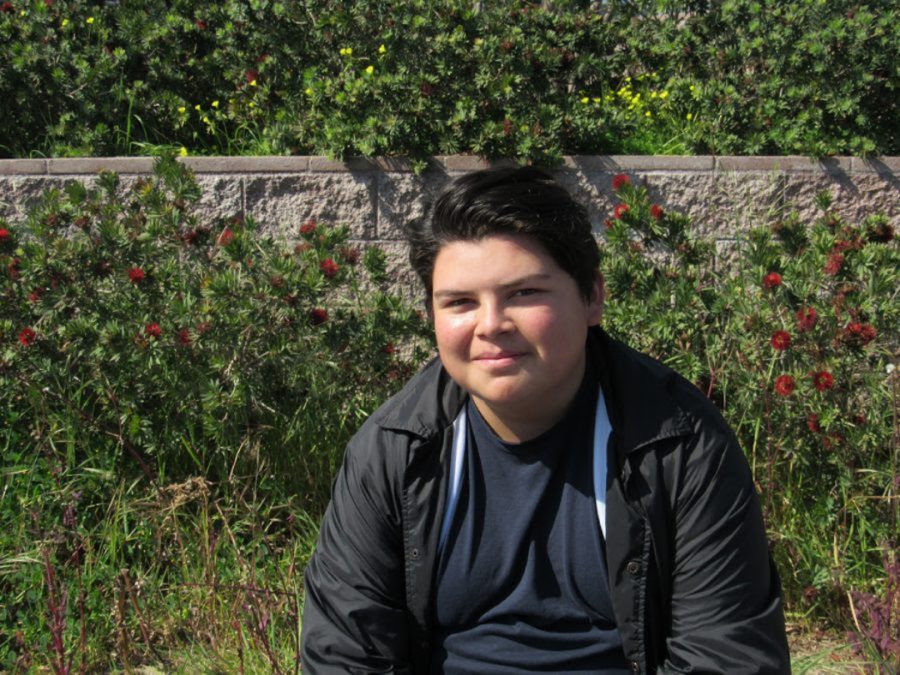 Felipe Gomez is a sixteen-year-old student who is currently attending Hoover High in the SJA academy. He was born on July 17th in San Diego California and lives in City Heights. He likes to draw, read, and hang out with friends. When he is with his family, he likes to go to the movies, walk around the mall and go on road trips. When he has free time, he likes to listen to music, play baseball, and play football. Felipe's favorite subject in school is English. Felipe is a very carefree person but regardless of it, he is also a hard worker. He wants to complete college to get his college degree, and would be the first to complete college out of all his family members. Felipe has been playing baseball for five years and hopes to one day join a baseball team. He loves baseball because it involves him being outside and hanging out with friends. His favorite color is black and his friends describe him as funny kind and a good friend, also loud, and helpful. He wants to go to San Diego State University and get involved with a career that is centered around engineering. He also would like to visit France to see the Eiffel Tower.
About the Writer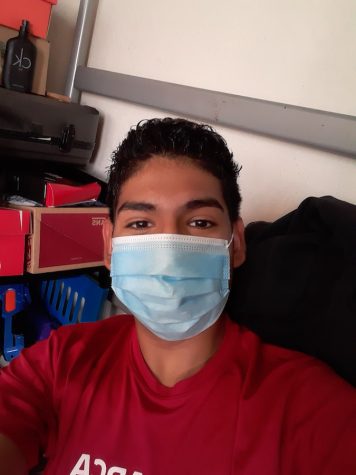 Emanuel Dorantes, Staff Writer
Emanuel Dorantes is a very friendly person who is in the 11th grade at Hoover High School. He was born in Acapulco, Guerrero in 2004. He is taking publications...