Movember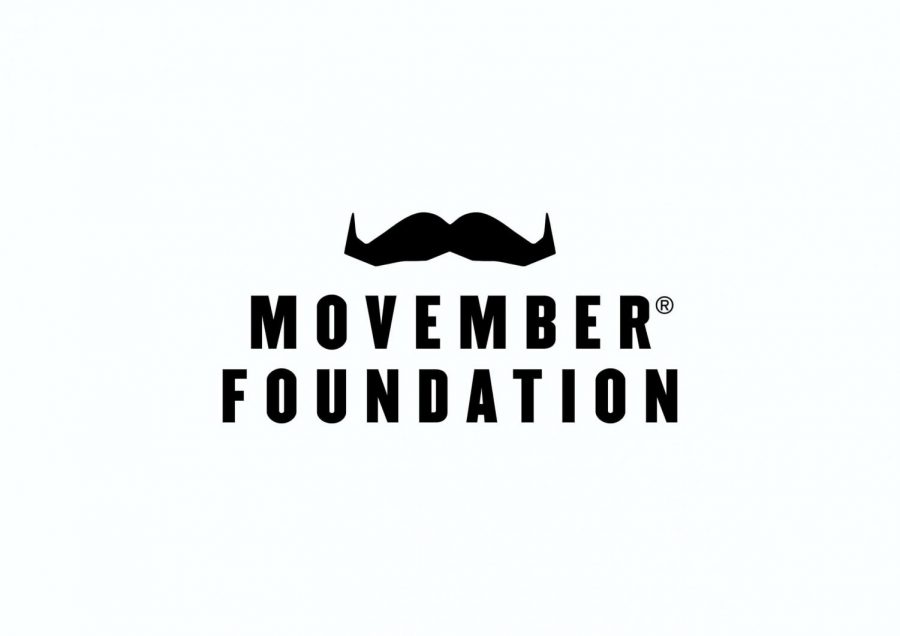 Movember is an event that happens annually, around the world, and it involves growing a moustache during the month of November to raise awareness of men's health issues.
The challenge is to grow out a moustache for the month of November in which both men and women can participate but they can also get involved by hosting an event or running 60 miles, during the month of November, for the 60 men lost to suicide every hour across the world.
The Movember charity event is run by the Movember Foundation which was founded and formed in Melbourne, Australia, in the year 2003 by two friends, Travis Garone and Luke Slattery. The foundation not only brings awareness and has several fundraising activities, which are constant all-year-round, they also raise funds to help support programs and deliver breakthrough research. They have raised $911 million dollars and funded over 1,200 projects that focused on suicide prevention, prostate cancer, testicular cancer, and mental health. Movember is also the only global charity that focuses solely on men's health and their goal has been to "change the face of men's health."
The annual Movember campaign is also recognized for the fun and disruptive approach they have to provide help and motivate men to do something positive for their health. Men don't usually talk, or take action, in regards to their health, whether mental or physical health, which unfortunately leads to them passing away at far too young ages. Movember helps these men feel more comfortable and accepted because they don't have to hide that their health matters too and they suffer from mental and physical health problems just like any other human would. Even if someone isn't able to donate to the foundation, the simplicity of having a conversation and making men's health come to light through being aware and bringing awareness is very important and is a way to participate in Movember.
About the Writer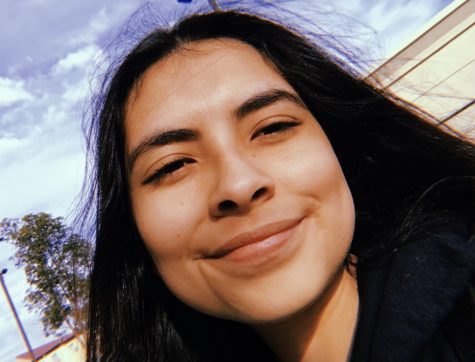 Luisana Chavez, Staff Writer
Luisana Chavez was born on September 16. She will be 17 years old in two weeks. She was born and raised in San Diego, California. Luisana went to Wilson...