Sitting Bull
In honor of Native American Heritage Month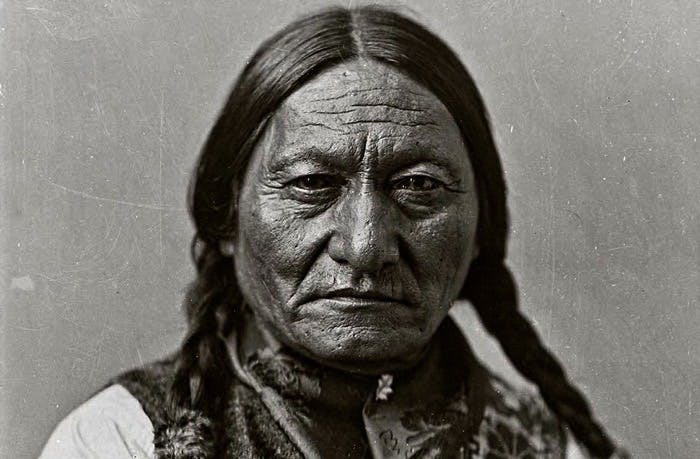 Sitting Bull was born in 1831 near Grand River, Dakota, which is now known as South Dakota. Sitting Bull was a son of a renowned Sioux warrior who named his son "Jumping Badger" at birth. At the age of 14, Sitting bull joined his father and uncle on a raid of a Crow camp. After his raid, his father decided to rename him "Sitting Bull" for his bravery.
Sitting Bull was a Teton Dakota Native American chief who united Sioux tribes of the American Great Plains against the white settlers. Most of Sitting Bulls' life was shaped by the struggles against an expanding American nation. Sitting Bull was chosen as the leader of the Strong Heart Society. In June 1863, he went against the United States for the first time and fought American soldiers again the following year at the Battle of Killdeer Mountain.
In June 1876, the chief led a successful battle against American forces in the Battle of the Rosebud.  A week later, there was another battle, this time it was against General George Armstrong Custer. In this battle, Sitting Bull led thousands of Sioux and Cheyenne warriors against Custer's undermanned force, wiping out the American general and his 200- plus men. This defeat was an embarrassment for the U.S government.  The Army then doubled down its efforts to wrest control of the territory from Native American tribes. To escape this outrage, Sitting Bull then led his people to Canada, where they remained for four years.
In 1881, Sitting Bull returned to the Dakota territory, where he was held prisoner until 1883. During his final years, he lived his life without compromise.  He rejected Christianity and continued to honor his people's way of life. The authorities feared the influence of the powerful chief on the movement. The authorities directed a group of Lakota police officers to arrest Sitting Bull. On December 15, 1890, the police officers entered his home. After they dragged Sitting Bull out, a gunfight followed, where the chief was shot in the head and killed. He was laid to rest at Fort Yales in North Dakota. In 1953, his remains were moved to Mobridge, South Dakota, where they remain today.
About the Writer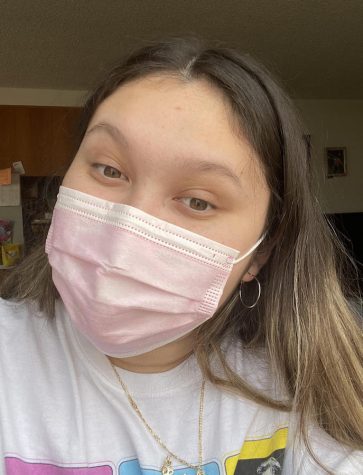 Emily Aranzolo, Staff Writer
Emily Aranzolo was born on October 08, in San Diego, California. Both of her parents are from Mexico. She is currently a 16-year-old senior who attends...