Sharice Davids
In honor of Native American Heritage Month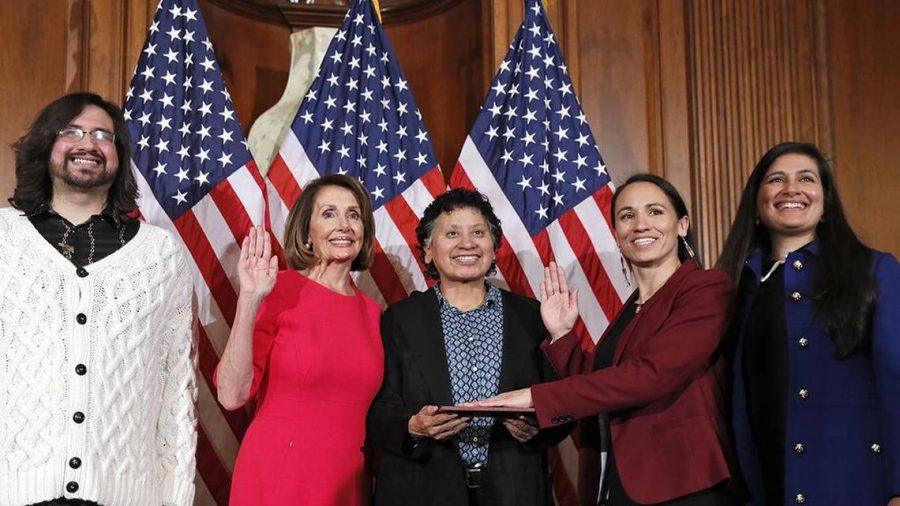 Sharice Davids is an American attorney, former mixed martial artist, and politician who is currently serving as the U.S. Representative from Kansas's 3rd congressional district. She was elected in 2018, becoming the first openly gay person elected to the U.S. Congress from Kansas and one of the first two Native American women to serve in Congress.
Sharice was born on May 22, 1980, in Frankfurt, West Germany. Now, she lives in Roeland Park, Kansas, and is a member of the Ho-Chunk people, and a member of the Ho-Chunk Nation of Wisconsin. She attended the University of Missouri-Kansas City where she earned her bachelor's degree in business administration in 2007. Later in 2010, she earned her Juris Doctor from Cornell Law School.
Before working as a politician, Sharice was a professional mixed martial artist in the 2010s. In 2006, she began in MMA (mixed martial arts)as an amateur and later went professional in 2013. After trying out for The Ultimate Fighter and not making it onto the show, she decided to focus away from MMA. She focused on traveling the U.S. and living on Native American reservations in order to work with the communities on economic and community development programs.
During the 2018 election, Sharice ran for the United States House of Representatives in Kansas's 3rd congressional district. She defeated Brent Welder in the primary election and defeated the current holder of the position, Republican Kevin Yoder in the general election. Once she took office on January 3, 2019, she became the first Democrat to represent Kansas in the House since Dennis Moore left office in 2011. In June 2019, Sharice was acknowledged, by Queerty, an online magazine and newspaper, as one of the Pride50 "trailblazing individuals who actively ensure society remains moving towards equality, acceptance, and dignity for all queer people."
About the Writer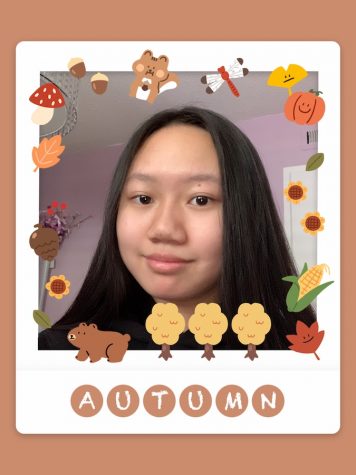 Chloe Ly, Staff Writer
Chloe Ly was born on July 7, in San Diego. However, her family is from Vietnam. She is a 15-year-old sophomore at Hoover High School and will graduate...