Wonder and awe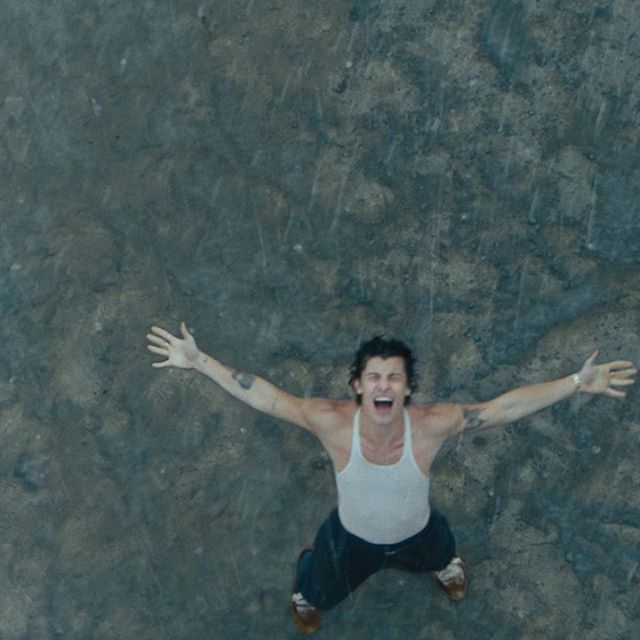 Shawn Mendes has yet again amazed his fans and the world with his new album Wonder. The album has a total of 14 tracks, with a collaboration from Justin Bieber. It is his fourth album and released just weeks after his Documentary, Shawn Mendes: In Wonder, which streamed on Netflix on November 21, 2020.
It's wonderful to see how he's grown over the years and this album really impacted me, not only because most of the process was during a pandemic, but because he's created this whole new era, where he tells the world he's in love and to get up and dance. His documentary reflected on his previous self-titled album and the new album Wonder, giving the fans and I some clips of the songs that were included in the album. I fell in love with the album the second the intro clip started coming out and later with the song "Wonder." The album includes lots of instruments, melodies, and his songs range from an accelerating hot beat to a soft calm touching tone. I would say this album is my favorite of them all. I fell in love with it and was amazed at how the mood of a song can change, like "Dream"; the soft tone at the beginning transitioning to a more moving song but holding the same energy.
My personal favorites are "Always Been You and Higher!" I heard a small snippet before it was released, it was the song that pulled me in! The beat both songs hold with the electric guitar and drums in the background is out of this world. As a fan since 2016, it's been beautiful to hear his music taking different beats, meanings and the growing use of musical instruments and melodies. The music he makes always turns out wonderful and magical, it makes me want to lay under the stars and close my eyes, tuning into his voice. I definitely recommend this album to everyone, especially if you love instruments and sudden beat drops. 10 out of 10!
About the Writer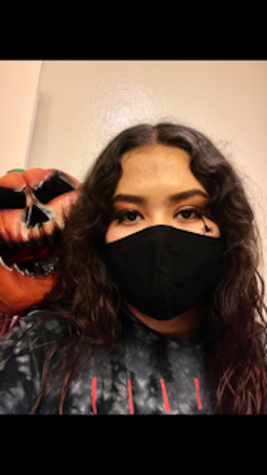 Martha Nunez, Senior Editor
Martha Nuñez is a senior at Herbert Hoover High School. She was born in San Diego on August 16. She's taking publications because she's interested...