Flashback 80s ~ Madonna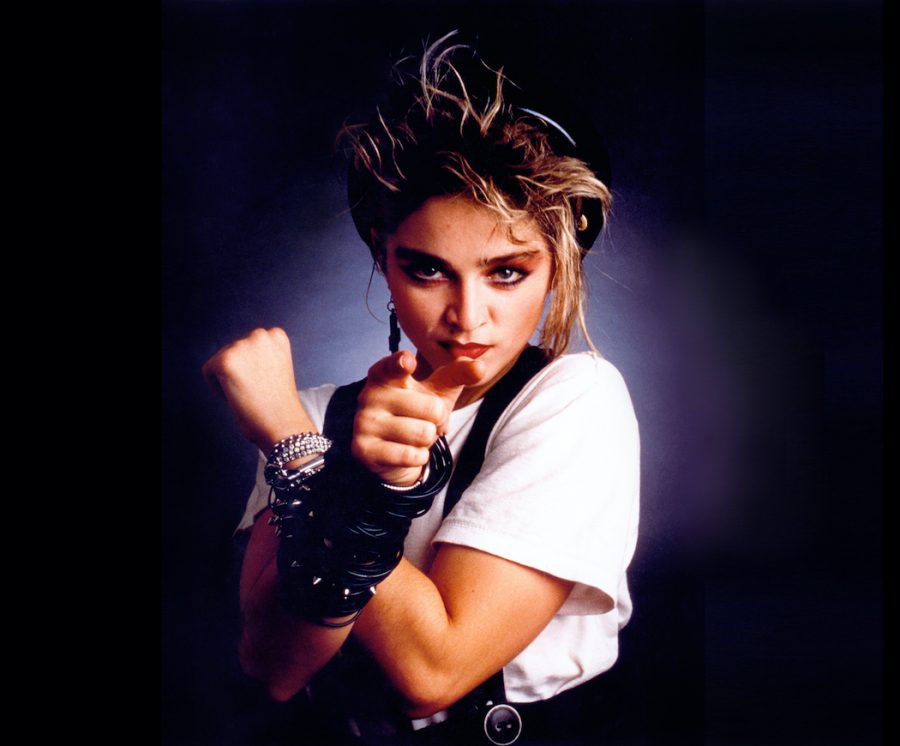 Madonna Louise Ciccone or also known as Madonna is famous for being the "queen of pop". Madonna is an American singer songwriter and actress. She was born August 16, 1958 in Bay City, MI. Madonna is known for being one of the most influential figures in pop culture. One of the great things about her is she's always trying new things with her image and reinventing herself. She could be somewhat controversial and known for pushing boundaries since she includes social, political, sexual and religious themes in her performances and music.
In 1983 Madonna rose to stardom when she released her studio album Madonna, and her first single to hit the charts was "Holiday."  She had many other successful albums for example the all time best seller Like A Virgin, True Blue and Grammy award winner Ray of Light.  Madonna has many songs that made it to the Billboard's Hot 100 for example "Take a Bow" peaked at number one in 1994 and remains her longest-running US number-one single with seven weeks atop the chart; "Vogue" which peaked at number one in 1990; "Secret" which peaked at number one in 2000. In fact according to Billboard, Madonna is the first musician to collect 50 number one hits on any chart.
As life keeps evolving and music taste keeps changing Madonna isn't as popular as she was back in the 80s-2000s. Her older music is still iconic and being listened to till this day but she's tried to come out with new albums and songs but it failed to become popular.
Currently, Madonna has slowed things down which is giving her time to focus on her family. She has six children. But she still takes time to work on her career, she's working on a screenplay for her own biopic and she has recently went on tour in 2019 and continues to have a successful career.
About the Writer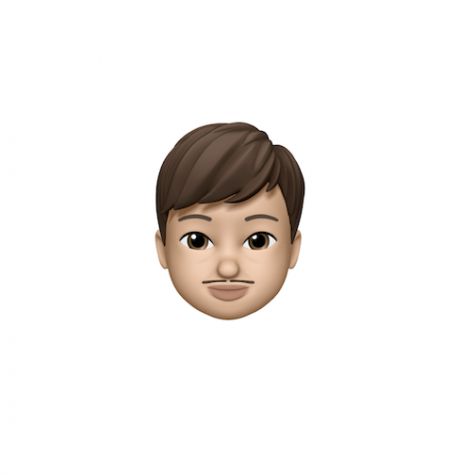 Carlos Robles, Staff Writer
Carlos Robles was born on January 5, in San Diego. Carlos is 16 years old and he's in 11th grade. He will graduate in 2022. He went to Clark middle school....