Alejandra De La Riva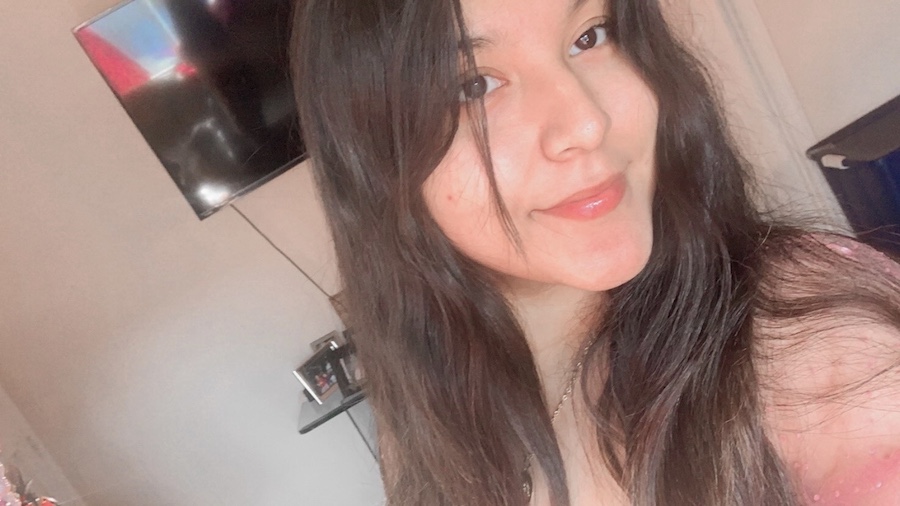 Alejandra De La Riva is a sophomore at Hoover High School and in the ALMA academy. She is a very kind and friendly person who likes to have a lot of friends and make new friends. After high school, she plans to go to college and study to become either an architect or an engineer. In her free time, she likes to sing, dance, and paint, those are her hobbies. She is currently not in any clubs or sports and she doesn't like sports. The music genre that she is mostly interested in and can be considered her favorite is pop music from the 1960s to the 1990s. Some of the artists that she listens to are artists like The Beatles, Billy Joel, Bon Jovi, and more artists similar to them. In Alejandra's opinion, she does not really like online school and believes that it is harder to learn at home through technology. She feels like we should socialize in school and it can be hard to socialize in online school. What she misses about having school on campus is her friends and getting to see her friends almost every day.
About the Writer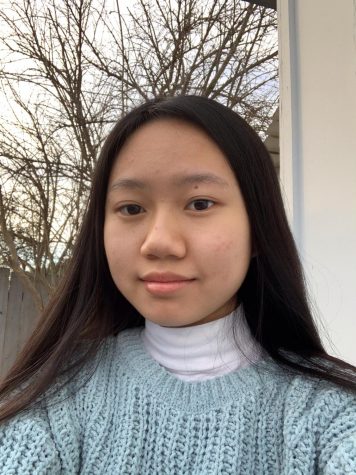 Chloe Ly, Staff Writer
Chloe Ly was born on July 7, in San Diego. However, her family is from Vietnam. She is a 15-year-old sophomore at Hoover High School and will graduate...