A new degree of sweetness
My favorite food establishment is 85°C Bakery Cafe, it is a Taiwanese bakery/cafe chain. Here in San Diego, they have four locations that are located in Balboa Mesa, National City, Mira Mesa, and La Jolla.
Personally, I love going here because of the variety in pastries, sweets, and drinks. Before the whole pandemic began, I used to frequent here quite often. As someone that ends up getting tired of common flavors like chocolate and vanilla along with desserts that are overly sweet, I really enjoy their assorted options of light sweets and savory foods. From simple to intricate flavors, and the heavenly taste of the fluffy cream, I'm obsessed with the sweets! Although it may be considered a bit pricey to some, the pastries and sweets they sell have a complex taste and are unique compared to some of the other places I've been to.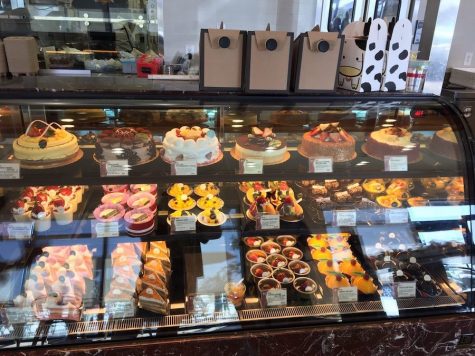 This may vary depending on the location, but the bakery has a good amount of space, it has an area for you to get the pastries along with an area to order and pay. There's also a self-ordering kiosk and a counter where you can pick up cake or drink(s) that you order. Lastly, there is a seating area where you can wait for your order or eat/drink something, and the restroom there is quite clean as well.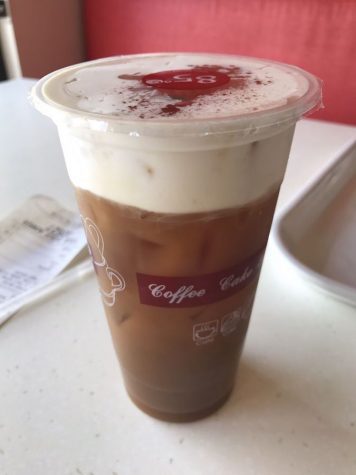 Although there isn't much interaction with workers when it comes to buying here, the workers are kind and the waiting time is relatively short depending on what you order and how busy it is that day. At 85°C Bakery Cafe, they are known for their specialty of sea salt coffee which is basically a sweetened Americano with a sea salt cream on top. What I would recommend here is the Hokkaido chiffon cup, red bean bread, mango creme brulee cake, frozen marbled taro smoothie, or the mango custard bun. I highly recommend this bakery cafe to those who love sweets or want to try out something new, you won't regret it!