Johnson Chung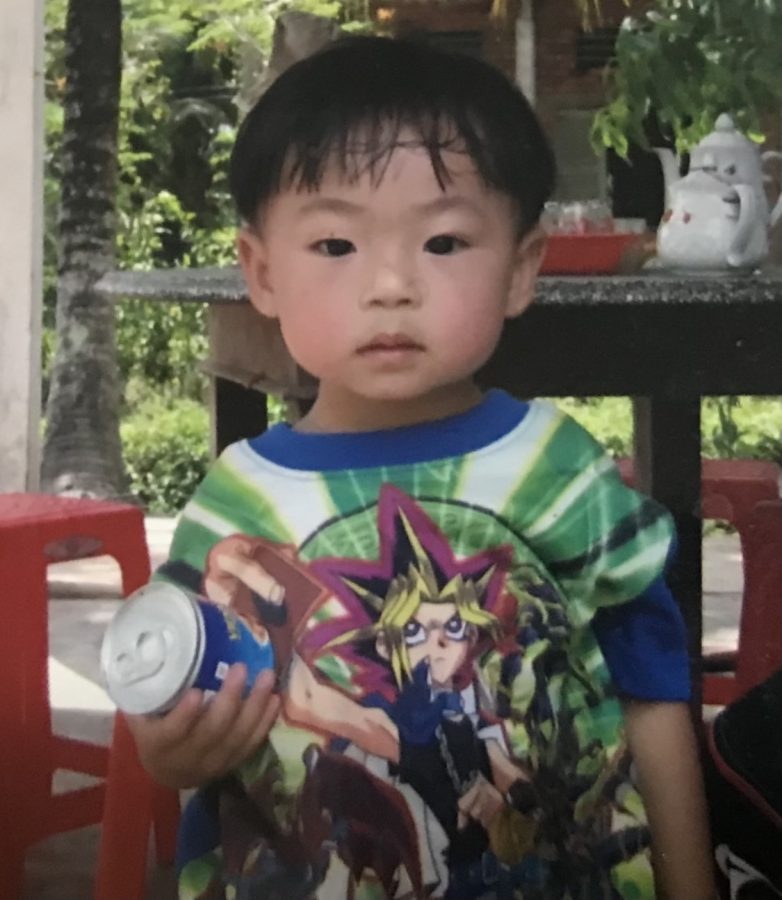 Johnson Chung is currently a 16-year-old Junior at Hoover High School. He has been a part of the SABE academy since he started attending Hoover in his freshman year and will be graduating alongside the class of 2022. He was born on January 7th, in San Diego, California, and is the second born in his family of six, with one older brother and two younger brothers. His two parents were born in Vietnam and migrated to the United States when they were both in their early 20's. When Johnson isn't focused on school and maintaining his 4.0 GPA, he really enjoys watching different anime shows when he has the time to. Some of his other hobbies include playing video games during his free time as well, like the video game MapleStory. He has also mentioned how he wants to live a care-free life and eventually continue his education. As of now though, he doesn't have a dream job in mind to look forward to but he does plan to attend college after finishing high school, though he is still undecided on what he wants to study. Some people would describe Johnson as hardworking, busy, and reserved and one of his biggest qualities, which stands out, is definitely his intelligence.
About the Writer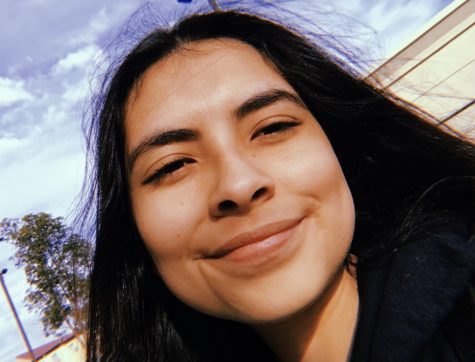 Luisana Chavez, Staff Writer
Luisana Chavez was born on September 16. She will be 17 years old in two weeks. She was born and raised in San Diego, California. Luisana went to Wilson...