Alicia Flores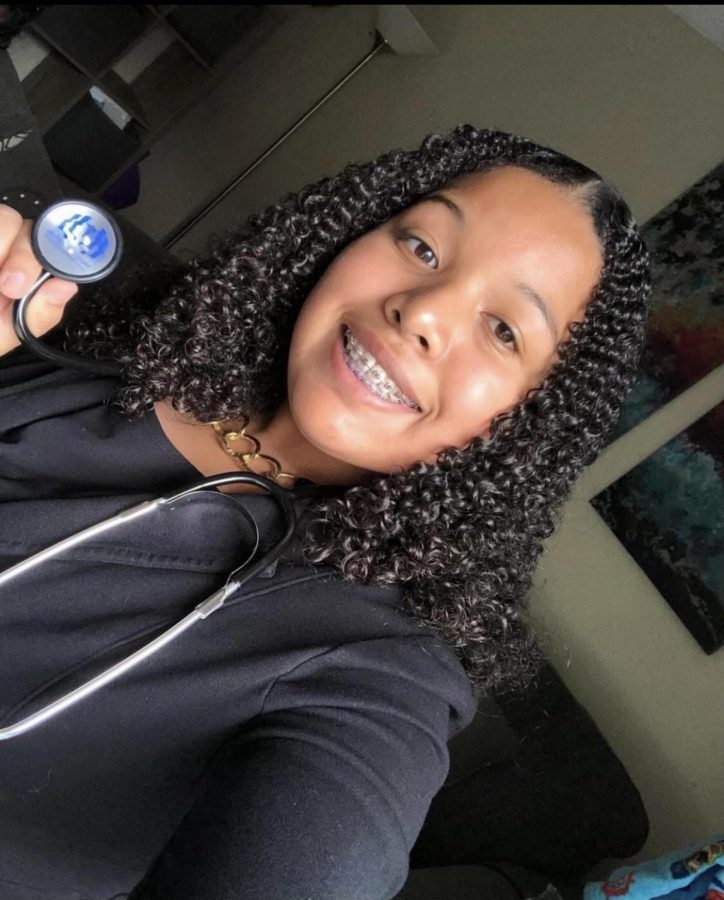 Alicia Flores is a senior at Hoover High School. She was born and raised in San Diego. Her favorite food is pomegranates because they're sweet, and it's always satisfying to take apart. Alicia joined cheer at the end of her freshman year and started cheering her sophomore year. At first, she chose cheerleading just to try something new, but soon grew to admire it because she acquired many skills like strength, sportsmanship, and fearlessness. She recently took an interest in glass paintings, specifically painting anime characters, and now she creates them when she has free time. Alicia is a member of FACES for the Future, A Bridge for Kids, Black 1st Gen Scholars, and Secretary of the Health Academy Cabinet. She also enjoys watching anime. Whenever she gets to relax and enjoy television, you will catch her watching something new, she currently watching Attack on Titan and getting ready for the final season. She enjoyed winter break because she got to spend time with family, not worry about school work, and of course Christmas. Some of her plans after high school are attending a university, obtaining a bachelor's degree in human biology, and then applying to medical school to become a gynecologist.
About the Writer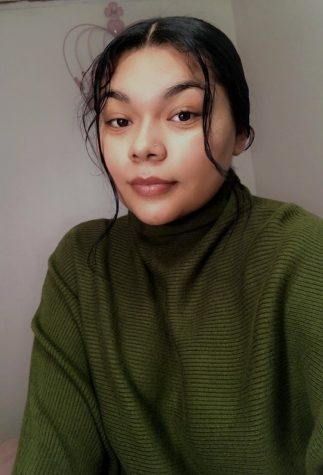 Emely Naves, Staff Writer
Emely Naves was born on May 16, in San Diego. She grew up in City Heights.  She is taking publications because she wants to be more involved in the school...