Tongue thai'd
Street Side Thai Kitchen has several different dishes from fried noodles to salads, soups, fried rice, duck, and curry. Different starters also available are wontons, potstickers, fried rolls, and coconut shrimp to name a few. Some of their more known and popular dishes are definitely their Pad Thai, Street Side Thai Fried Rice, Pad See-Eau, and Yellow Curry plates. They also have a wide variety of meat options for their customers including vegetable and tofu alternatives.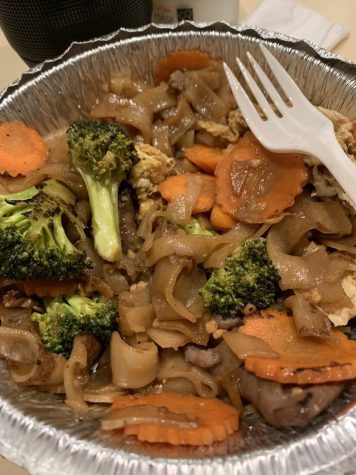 Every single time my family and I have eaten or ordered from Street Side Thai we have received the absolute best service possible. My family and I have also been eating here for years now, making so many memories with such flavorful dishes and the inviting atmosphere they always provide with the great staff and workers that make it possible.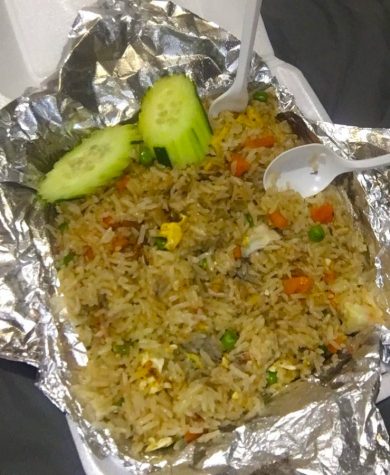 They never fail to serve amazing, delicious, authentic food as well as delivering their food hot and fresh to our door every time. It's certainly, without a doubt, a great restaurant to eat from and support and I definitely recommend trying out their amazing dishes and food.
Street Side Thai Kitchen is on 3025 University Ave in North Park. They are open Monday through Saturday from 11 am to 9 pm and on Sundays, they are open from 3 pm to 9 pm. Due to Covid, they are currently only doing delivery orders and takeout.