Moti Feyera
Moti Feyera is a 17-year-old senior, who was born in Addis Ababa, Ethiopia, and lived there for six years, and then lived in Melbourne, Australia before he came to San Diego. When he arrived, his mom enrolled Moti and his two brothers at Normal Heights Elementary school where he learned basic concepts for English.  After Normal Heights, he attended St. Didacus Catholic school, where he learned more about his faith, and is now here at Hoover. His journey has helped him figure things out and has helped him become the outgoing and easy-going person he is today. Moti has been a part of the Cardinals Interact program, where he has been given many academic opportunities, and opportunities to give back to his community.  He has also played soccer for two years and has been a part of Hoover's lacrosse team since his freshman year. During his free time, he enjoys watching YouTube videos, listening to podcasts, and going out to the park. Moti's plan after he graduates in June 2021, is to attend a four-year university where he wants to major in finance.  His ultimate goal is to become a sports agent.
About the Writer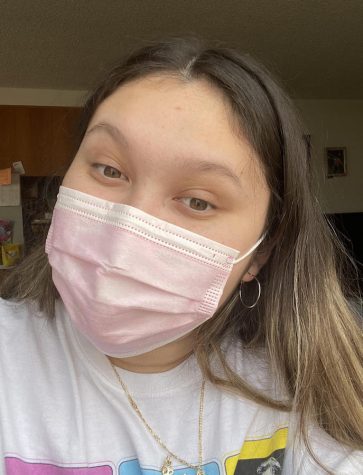 Emily Aranzolo, Staff Writer
Emily Aranzolo was born on October 08, in San Diego, California. Both of her parents are from Mexico. She is currently a 16-year-old senior who attends...