Matthew Henson
In honor of Black History Month, every day The Cardinal will feature a prominent and historical Black American, living or dead, who has worked toward change, advancement, and/or world peace. Some of them are heroes, and some are unsung heroes who have made a contribution to society.
Matthew Henson was an explorer and perhaps the first person to reach the North Pole. He had a rough childhood as his parents died when he was still a boy and lived in Washington D.C. At the age of 11, he walked to Baltimore where he got a job as a cabin boy in a cargo ship. While working there he was able to visit different parts of the world like Chine, Europe, and North-Africa. He also learned to read and write from his captain. After six years of sailing, Henson's captain died, grieving for his captain Henson returned to Washington where he got a job as a clerk at a shop. It was there where he met Robert Peary who was a Navy officer, who gave him a job as an assistant for an upcoming trip. Missing his adventures Henson later became a permanent member of Peary's crew.
In 1891 when Henson heard Peary's plan to reach the top of Greenland he joined Pearly on his journey. Throughout the 1890's the crew continuously stopped at Greenland to achieve their goal. They had to go through extreme weather conditions, losing team members, and even a situation of extreme hunger where they were forced to eat the dogs that pulled their sled, but they still had not reached their goal. In 1908, they decided to make one last attempt at reaching the North Pole as they were getting older (Henson being 40 and Peary 50). Having gained the Eskimo's trust Henson paved the way for the success of the trip. By the end of this miraculous trip, Henson seemed to resent Peary because even though Henson arrived closest to the pole before Peary, it was Peary who fought through the last miles to plant the American flag.
About the Writer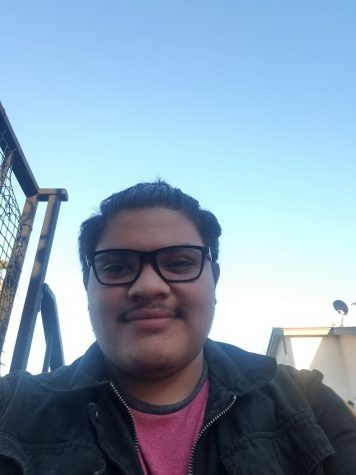 Gabriel Sosa, Staff Writer
My name is Gabriel Sosa and I am a senior at Hoover High. I was born In San Diego California on August 8, and I am currently 17 years old. I am taking...