Show your love
Valentine's Day can be a challenge, so why not change it up a bit and offer the one you adore something different.  Here are some ideas to show the one you love he/she is your Valentine!
DIY Valentine's Day Hot chocolate bomb
If you're planning on staying in with your High school sweetheart. You should definitely try these yummy and amazing hot chocolate bombs that just melt right up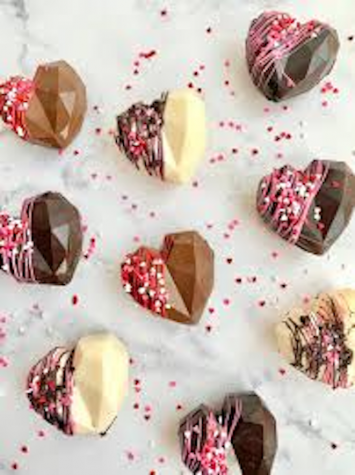 Take out candy boxes
If your loved one had a sweet tooth you should definitely think about this CUTE idea that you can fill up with your favorite candies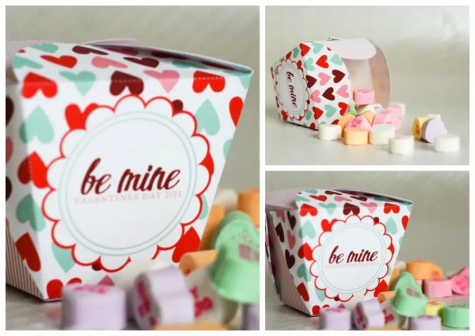 Valentine's Day Poppers
If you want to Spice things up do these DIY Valentine's Day poppers. You get a surprise and you get a nice variety of goodies of your desire.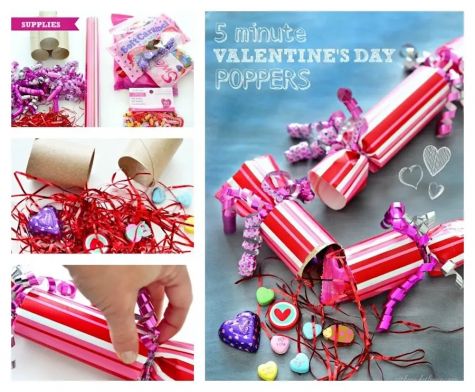 Custom hats
If you're looking for a gift that can be used more than once and Yells! Relationship GOALS, this is for you. Get a custom fitted that shows your relationship is strong and you appreciate one another by putting each other's names, nickname, or an important date.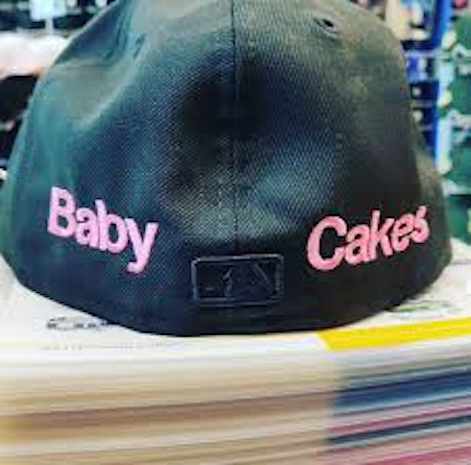 Bouquet of roses
You can buy a dozen roses and rearrange them so that it forms the shape of a heart. If you don't feel like being 'BASIC'  you can spice things up by making chocolate covered strawberries and combining them with the roses to make a super adorable gift basket that anyone will love.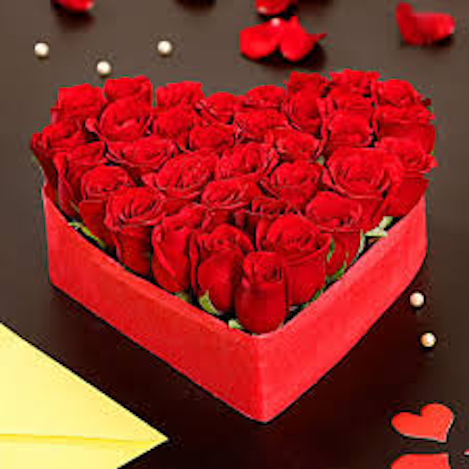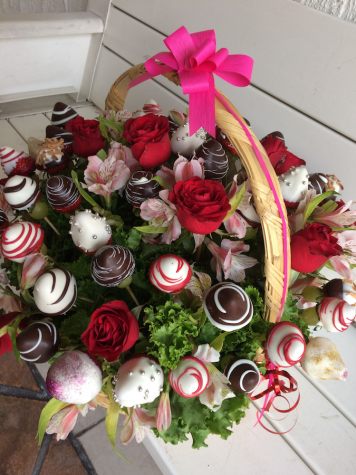 About the Writer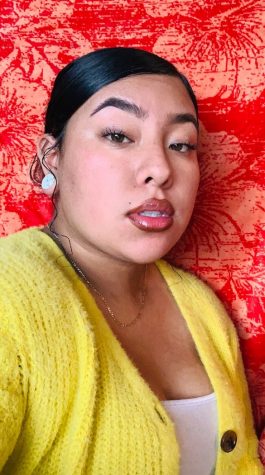 Adriana Lara, Staff Writer
Who is Adriana? Adriana is your average teenage girl, who deals with her daily problems and her constant mood changes. She is always sarcastic and thinks...