Basquiat
In honor of Black History Month, every day The Cardinal will feature a prominent and historical Black American, living or dead, who has worked toward change, advancement, and/or world peace. Some of them are heroes, and some are unsung heroes, who deserve recognition, and have made a contribution to society.
Jean-Michel Basquiat was born on December 22, 1960 and was an American artist of Haitian and Puerto Rican descent. Basquiat first achieved fame as part of SAMO, a graffiti duo who wrote enigmatic epigrams in the cultural hotbed of the Lower East Side of Manhattan during the late 1970s, where rap, punk, and street art coalesced into early hip-hop music culture. By the early 1980s, his neo-expressionist paintings were being exhibited in galleries and museums internationally. At 21, Basquiat became the youngest artist to ever take part in documenta in Kassel. At 22, he was the youngest to exhibit at the Whitney Biennial in New York. The Whitney Museum of American Art held a retrospective of his art in 1992.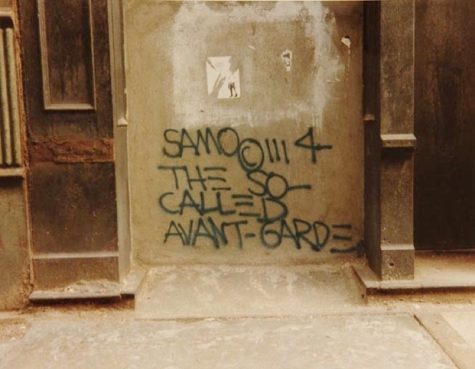 Basquiat's art focused on dichotomies such as wealth versus poverty, integration versus segregation, and inner versus outer experience. He appropriated poetry, drawing, and painting, and married text and image, abstraction, figuration, and historical information mixed with contemporary critique. Basquiat used social commentary in his paintings as a tool for introspection and for identifying with his experiences in the black community of his time, as well as attacks on power structures and systems of racism. Basquiat's visual poetics were acutely political and direct in their criticism of colonialism and support for class struggle.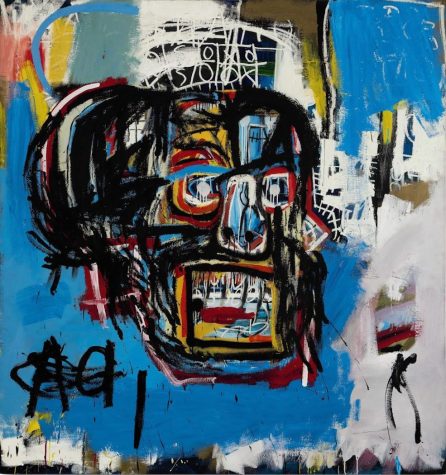 Since his death at the age of 27 from a heroin overdose on August 12, 1988, his work has steadily increased in value. At a Sotheby's auction in May 2017, Untitled, a 1982 painting by Basquiat depicting a black skull with red and yellow rivulets, sold for $110.5 million, becoming one of the most expensive paintings ever purchased. It also set a new record high for an American artist at auction.
About the Writer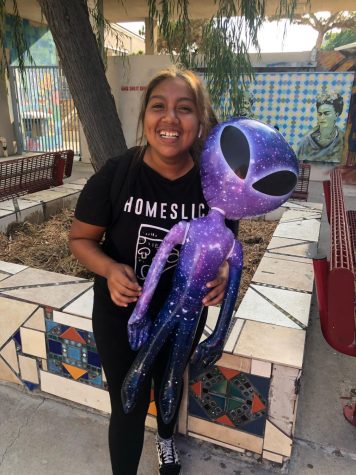 Angie Galan, Editor-in-Chief
Angela Galan Martinez is a senior and part of the ALMA academy. She has attended Hoover High School for all four school years. She is the class of 2020...