Isabel Wilkerson
In honor of Black History Month, every day The Cardinal will feature a prominent and historical Black American, living or dead, who has worked toward change, advancement, and/or world peace. Some of them are heroes, and some are unsung heroes, who deserve recognition, and have made a contribution to society.
Isabel Wilkerson is an American journalist and author. She was also the first-ever African-American woman to win the Pulitzer Prize in journalism.
Wilkerson was born in Washington, D.C. in 1961. Her parents left Virginia during the Great Migration and her father was one of the Tuskegee Airmen during World War II.
At Howard University, Wilkerson was editor-in-chief for their college newspaper and has been an intern in the Los Angeles Times and The Washington Post. After that time, she became the Chicago Bureau Chief of The New York Times and also taught at different universities including, Northwestern, Emory, Boston, and Princeton.
In the year 1994, Wilkerson won a Pulitzer Prize for her independent reportings and work on the Midwestern floods and a 10-year-old boy taking care of his siblings. This made her the first black woman to receive this prize in journalism. Later, she went on to write books and focus her time on them.
Wilkerson's book, The Warmth of Other Suns: The Epic Story of America's Great Migration, documents the stories of African-Americans, she interviewed, who migrated during the 20th century to northern and western cities. Her other book, Caste: The Origins of Our Discontents, uses a caste system to identify the racial hierarchy in the United States. Both of these books were best-sellers. Recently, Wilkerson's latest work was her release of Caste in 2020.  On October 14, 2020, Netflix announced Ava DuVernay will write, direct, and produce a feature film adaptation of Caste.
About the Writer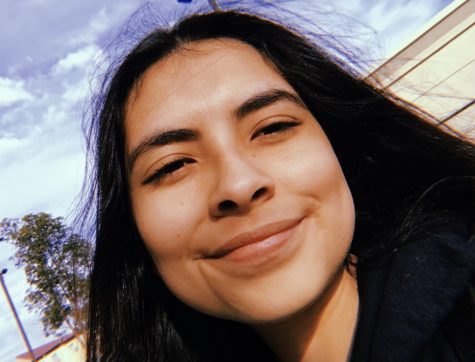 Luisana Chavez, Senior Editor
Luisana Chavez was born on September 16. She will be 17 years old in two weeks. She was born and raised in San Diego, California. Luisana went to Wilson...