Is normal on the horizon?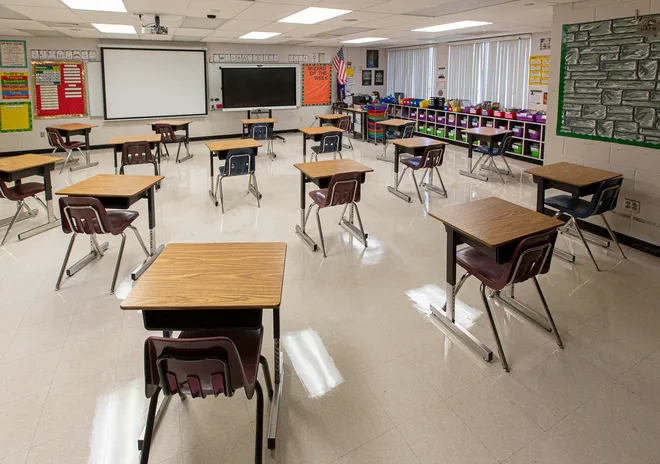 COVID-19 or as some may call it "Hell on Earth." The Coronavirus has been here for almost a year and it has been chaos. Instead of people coming together to help fight the virus it seemed as if society were against each other in order to survive.
The Coronavirus was confirmed to be in the United States on January 30, 2020. This was when the World Health Organization declared a global emergency but then decided against the move. Let's recap March 13, 2020. The President finally declares a "national emergency," after more than 1,800 have tested positive and 41 have been declared dead.  Now it's the month of February 2021 and COVID-19 is at its worst. The United States has 27 million cases and 463 thousand deaths. COVID-19 has forced us to adapt to a new way of life.
As of recently President Biden has purchased 200 Million more vaccines. The vaccines are set to arrive in March. With more vaccines being purchased and handled, and hopefully this means that our normal lives will come back. There's been recent news on the topic of schools reopening for the spring term. We don't have a set date as to when schools will open but it is known that Governor Newsom announced that the state launched a Safe Schools for All Plan interactive Safe Schools Reopening Map. This will provide the status of school reopening across California.
They plan on reopening schools and sending back the youngest and the most disproportionately impacted students. In some counties of California, some schools started to reopen while nationwide most schools have been open for a few months now. In time before life may start to go back to normal. It may not be completely normal like the living style we once knew, but at least we will have a bit more freedom.
About the Writer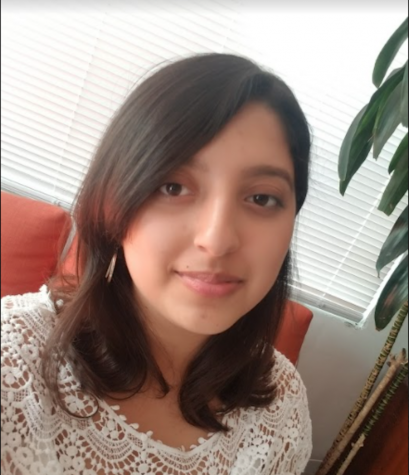 Nancy Pulido, Staff Writer
Nancy Pulido is a senior at Hoover High School and is part of the Academy of Health and Healthy Communities. She went to Wilson Middle School and will...