Cautious optimism
As the state starts to distribute new vaccines, we are learning about many things that come along. San Diego county has put priority on who can receive the vaccine for now.  Healthcare workers along with other workers are on the priority list, as well as seniors who are 75 or older.  These groups can visit vaccination sites.
For those 65 or older the county intends to begin vaccinating people before the end of the month, because there is a limited vaccine supply.  It has been challenging for healthcare providers who have to determine how many doses they will have and if there's a surplus, who will get it. For example, Scripps Health estimates they will have 6,800 doses starting this week. The batch is already earmarked for those 65 and up who reserved a spot online on their "MyScripps" app.
Earlier this week, there was a group of people who had allergic reactions to the Moderna vaccine, Most people can drive off 15 minutes after getting the shot. But people who suffer from allergies, are asked to stick around for 30 minutes for observation. There were allergic reactions reported at the San Diego County vaccination super site at Petco Park. The state Department of Public Health urged a pause in the use of a specific lot after fewer than 10 people needed medical care, possibly due to rare but severe allergic reactions.
California said it's safe to resume using the Moderna coronavirus vaccine after a small percentage of people fell ill and a halt to injections was put in place. Health experts found "no scientific basis to continue the pause,"  Experts want to give Californians confidence that vaccines are safe and effective, and that the systems put in place to ensure vaccine safety are rigorous and science-based.
About the Writer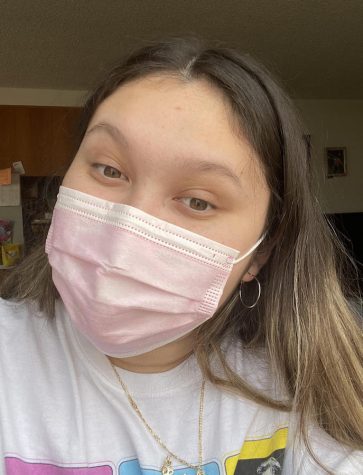 Emily Aranzolo, Staff Writer
Emily Aranzolo was born on October 08, in San Diego, California. Both of her parents are from Mexico. She is currently a 16-year-old senior who attends...