Fanuala Lemma
Fanuala Lemma is a 17 year old senior at Hoover High School.  She has been at Hoover since her freshman year. She was born on August 29, in Ethiopia's capital city, Addis Ababa. In this new year she hopes to become the person that she's always wished to be. What she means by saying this is that she would like to start living a healthier lifestyle, finally getting her driver's license, passing her classes with amazing grades, and finally graduating from high school. She considers her superpower to be very observant. She pays attention to every small little detail. She has always been told that her name makes her really unique, since it's not common anywhere. A snack that she believes she can never go without would be Rice Krispie treats or pretzels with peanut butter filling. In the future, she plans to get her bachelor's degree right after graduating high school, and then take a year long break to work and travel. After traveling around the world, she also plans to go back to school and work extremely hard to become a doctor.
About the Writer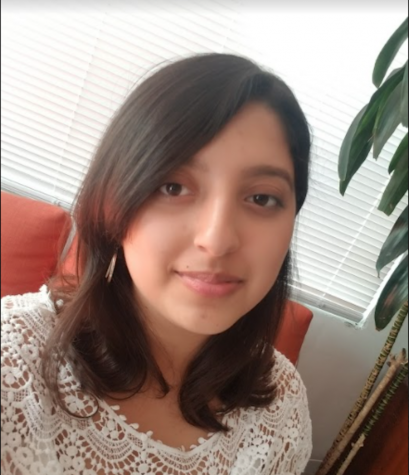 Nancy Pulido, Staff Writer
Nancy Pulido is a senior at Hoover High School and is part of the Academy of Health and Healthy Communities. She went to Wilson Middle School and will...