Susan B. Anthony
March is Women's History Month! The Cardinal will honor, observe and celebrate the vital role of women in American history.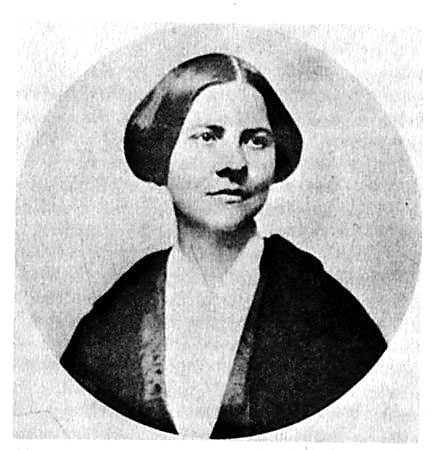 Susan B Anthony was born on February 15,1820 in Adams Massachusetts. She was known for fighting for equal rights, labor and pay. Growing up, both of her parents believed that everyone was equal under God and that's what inspired her. Her seven brothers and sisters were also activists for the end of slavery. Anthony wanted to do more to help end slavery and at the age of 17, collected anti-slavery petitions.
In 1851, she met a woman named Elizabeth Cady who became her lifelong friend and co-worker in social reform activities, primarily in the field of women's rights. In 1852, they founded the New York Women's State Temperance Society after Anthony was prevented from speaking at a temperance conference because she was female. In 1856, she became the New York state agent for the American Anti-Slavery Society.
In 1863, they founded the Women's Loyal National League, which conducted the largest petition drive in United States history up to that time, collecting nearly 400,000 signatures in support of the abolition of slavery. In 1866, they initiated the American Equal Rights Association, which campaigned for equal rights for both women and African Americans.
In 1868, they began publishing a women's rights newspaper called The Revolution. In 1869, they founded the National Woman Suffrage Association as part of a split in the women's movement. In 1890, the split was formally healed when their organization merged with the rival American Woman Suffrage Association to form the National American Woman Suffrage Association, with Anthony as its key force. In 1876, Anthony and Stanton began working with Matilda Joslyn Gage on what eventually grew into the six-volume History of Woman Suffrage. The interests of Anthony and Stanton diverged somewhat in later years, but the two remained close friends.
Anthony's energy and leadership made her successful. When Congress passed the 14th and 15th Amendments Anthony and Cady were not too happy because women's voting rights were not included. They then started the National Woman's Suffrage Association to spread the awareness of a woman's right to vote. In 1872, Anthony was arrested for voting and fined $100. Anthony died in 1906, 14 years before the Nineteenth Amendment was passed for women's right to vote.  It was known as the Susan B. Anthony Amendment.  In 1979, the United States Mint began issuing the Susan B. Anthony dollar coin, the first US coin to honor a female citizen.
About the Writer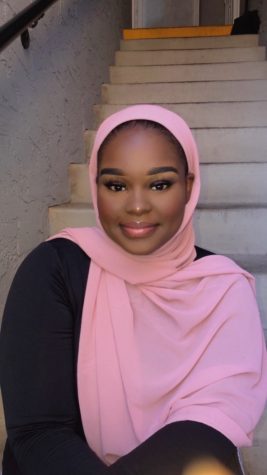 Asha Noor, Staff Writer
Asha Noor is a senior at Hoover High school and has been attending there since sophomore year. She was born in Kenya Nairobi, raised in Wisconsin, and...