Coming back to campus
Staff writer Nancy Pulido asks students what they think about coming back.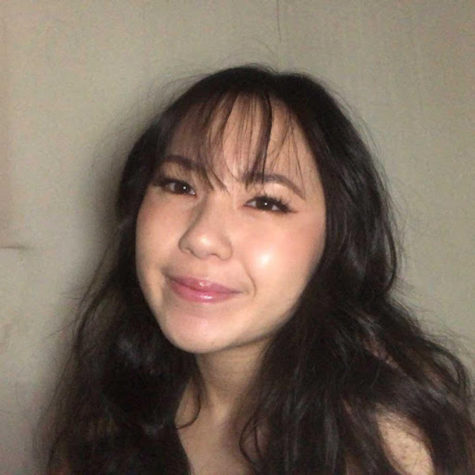 "Personally, I don't think it's a good idea to rush the "going back to school" process because the vaccines haven't reached the teenage group yet, although college students do have the option to. The issue with going back to school right now is the schedule with in-person classes and Zoom classes. I'm not sure how that will work out if every classroom can only fit about 14 kids and the rest will have to sort it out. Probably in the fall is a better choice but if we are going to try hybrid classes, I think we should definitely consider which classes need to be in person like those including labs." ~ Emily Ly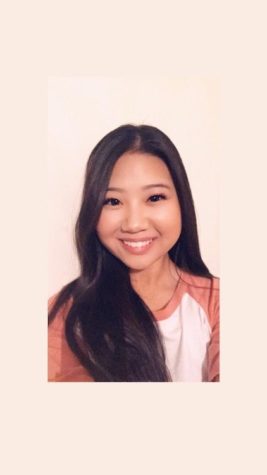 "I think that going back to school is a great idea. However, I believe that we are not ready as students to go back to school. There are still the procedure that students need to get vaccinated as well as teachers in order for all safety of students to return to campus." ~ Kathalee Yang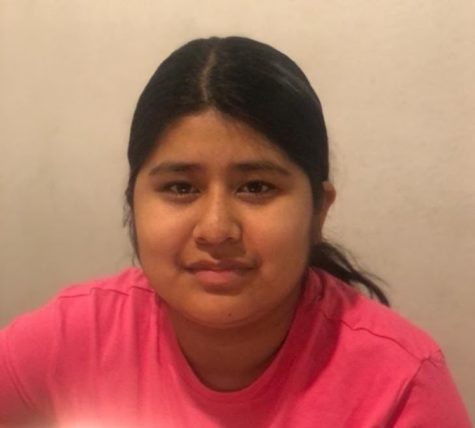 "Returning back to school will be beneficial to a group of students that  need a well established environment that their home would not allow them. As a student that suffers mental health problems, that has improved in being online but I had trouble keeping the work from the school. I would really enjoy the idea of going to school for 2 or 3 days. A chance to choose if you feel ready to go back is a creative way to take small steps and see what problems we had from the past that we can solve." ~ Dennise Lopez
About the Writer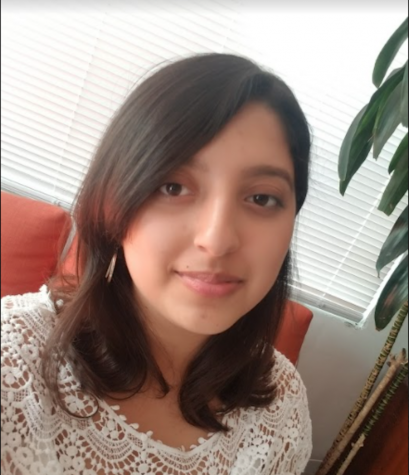 Nancy Pulido, Staff Writer
Nancy Pulido is a senior at Hoover High School and is part of the Academy of Health and Healthy Communities. She went to Wilson Middle School and will...