Linda Sarsour
March is Women's History Month! The Cardinal will honor, observe and celebrate the vital role of women in American history.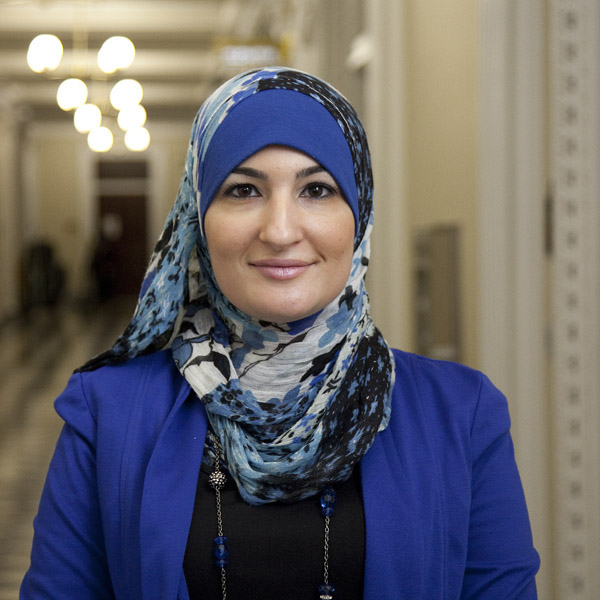 Linda Sarsour is an American political activist. She was co-chair of the 2017 Women's March, the 2017 Day Without a Woman, and the 2019 Women's March. She is also a former executive director of the Arab American Association of New York. She and her Women's March co-chairs were profiled in Time magazine's "100 Most Influential People" in 2017.
A Muslim of Palestinian descent, Sarsour first gained attention for protesting police surveillance of American Muslims, later becoming involved in other civil rights issues such as police brutality, feminism, immigration policy, and mass incarceration. She has also organized Black Lives Matter demonstrations and was the lead plaintiff in a suit challenging the legality of the Trump travel ban.
Her political activism has been praised by some liberals and progressives, while her stance and remarks on the Israeli–Palestinian conflict have been criticized by some conservatives and Jewish leaders and organizations. Sarsour has advocated for Palestinians in the Israeli-occupied territories and expressed criticism of Zionism and support for the Boycott, Divestment, Sanctions (BDS) campaign against Israel.
About the Writer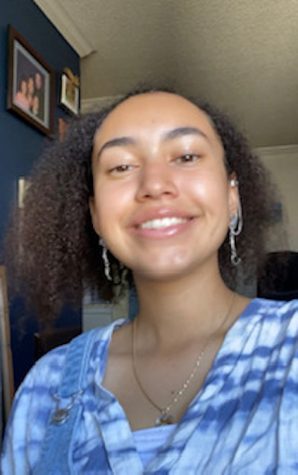 Andrea Meda, Staff Writer


Andrea Meda is an ALMA student at Hoover High School and is currently a senior and part of graduating class of 2021.  She is also a part of the College...