Rosa Parks
March is Women's History Month! The Cardinal will honor, observe and celebrate the vital role of women in American history.
Rosa Parks was born on February 4, 1913, and was an American activist and helped initiate the civil rights movement in 1955. She was an important part of the Montgomery bus boycott as she inspired thousands of people in the local black community to start it, after getting arrested for refusing to give up her seat to a white person as local laws dictated that the "front of the bus was for white people and the back was for African Americans." Led by Martin Luther King, the boycott went on for more than a year before the U.S. Supreme Court ruled bus segregation to be unconstitutional.
In the struggle to end racial segregation, Parks was recognized as a symbol of strength and dignity. She organized and worked with Edgar Nixon, Martin Luther King Jr., and other civil rights leaders. At the time of that historic bus ride, she was employed as a seamstress at a local department store and worked as a secretary of NAACP in the Montgomery Chapter. Though she was a role model, she also suffered for her role in the civil rights movement and received death threats for years and was even fired from her job. After the boycott, she moved to Detroit for work where she eventually retired and wrote her autobiography.
She received national recognition including the NAACP's 1979 Spingram Medal, the Presidential Medal of Freedom, the Congressional Gold Medal, and a posthumous statue in the United States Capitol's National Statuary Hall. Upon her death in 2005, she was the first woman to lie in honor in the Capitol Rotunda. California and Missouri commemorate Rosa Parks Day on her birthday, February 4, while Ohio and Oregon commemorate the anniversary of her arrest, December 1.
About the Writer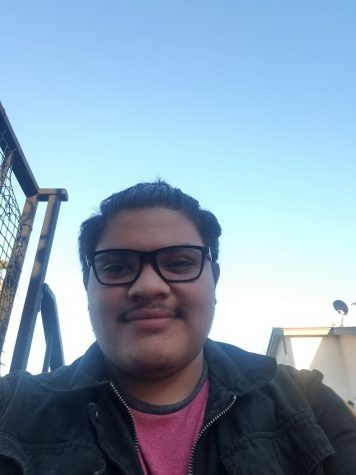 Gabriel Sosa, Staff Writer
My name is Gabriel Sosa and I am a senior at Hoover High. I was born In San Diego California on August 8, and I am currently 17 years old. I am taking...