Pioneers Evelyn Yoshimura and Helen Zia
In honor of Asian Pacific Heritage Month, The Cardinal will recognize the contributions and influence of Asian Americans and Pacific Islander Americans to the history, culture, and achievements of the United States.
It is finally the month of May which means it is the Asian American and Pacific Islander heritage month. This month I want to highlight two women who have impacted their community, fighting for their people's rights. These two women, Evelyn Yoshimura and Helen Zia, are only a couple of the moany people who seek justice for Asian Americans and Pacific Long Beach. During this period, she was one of the founders of Amerasia Bookstore, a cultural institution in Little Tokyo, for two decades and was a staff member in the innovative Asian American publication, Gidra, which was the first Asian American Magazine to feature journalism, graphic art, and social, cultural, and political commentary. Evelyn is currently doing projects little Tokyo center where she builds connections with the Arab American and Muslim communities.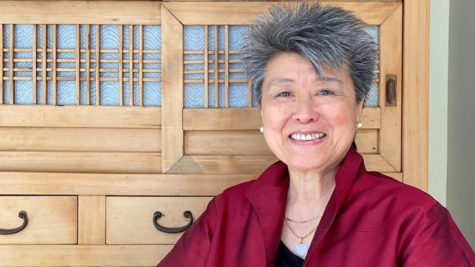 Helen Zia is a Chinese American Journalist and an activist in the Asian American Movement she serves a significant role in the Asian American movement. Zia helped bring justice to the murder of Vincent Chin. Zia played a crucial role in bringing federal civil rights charges against the perpetrators of Vincent's killing and in igniting an Asian American response to the crime through her journalism and advocacy work.  She has appeared in numerous news programs and films; her work on the 1980s Asian American landmark civil rights case of anti-Asian violence is documented in the Academy Award-nominated film, "Who Killed Vincent Chin?" and she was profiled in Bill Moyers' PBS documentary, "Becoming American: The Chinese Experience." She brought awareness to the injustice among the Asian American community through her writing in journalism. Helen has advocated and brought awareness to
About the Writer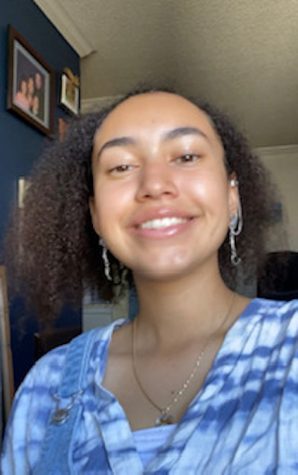 Andrea Meda, Staff Writer


Andrea Meda is an ALMA student at Hoover High School and is currently a senior and part of graduating class of 2021.  She is also a part of the College...